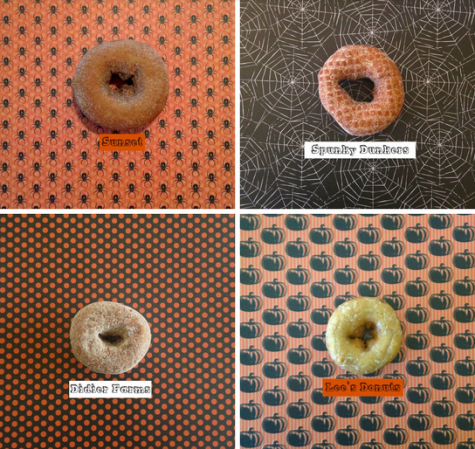 Sarah Verschoor

November 7, 2015
Statesman's Sarah Verschoor explored Lake County in search of the perfect cider donut. Below, she recounts her experience tasting four distinct donuts from Didier Farms in Buffalo Grove, Lee's Donuts in Libertyville, Spunky Dunkers in Buffalo Grove and Sunset in Long Grove. The fall s...
Jan 14 / Boys' Basketball

Jan 11 / Girls' Basketball

Jan 10 / Boys' Basketball
Loading ...