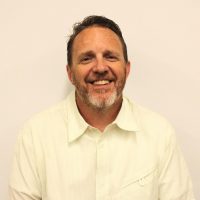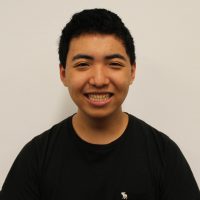 Hi! I'm Dylan Hu, a senior and the editor-in-chief of Statesman this year. I value writing for Statesman because we can share our views in a professional and engaging way. Outside of Statesman, you can find me on the debate team, math team, or reading the news about politics.
managing editor - MAGAZINE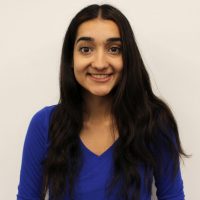 Hello! I'm Anjini Grover (Jini) and I'm a senior and managing editor of newspaper magazine. I love writing and being involved in Statesman. Outside of Statesman, I am involved in Class Board, Diversity Council and Kiva.
MAnaging Editor - MAGAZINE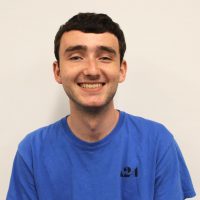 Ben is a senior and second year staffer.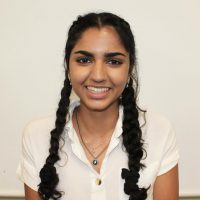 Hi! I'm Trisha Patel and I am a senior and this year's Managing Editor of Web. I love being involved in Statesman because it allows our student body to learn from various voices and perspectives. Outside of Statesman I participate in various service activities such as Rotary Youth Club, and play the piano.
Ayla is a senior and second year staff member. When not writing for Statesman she enjoys spending time in nature and making jewelry.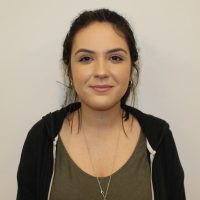 Alexandra is a senior and second year staffer who enjoys writing and being able to collaborate with others.  Outside of Statesman, she enjoys spending time with her dog, Lola.
Managing Editor-PRODUCTION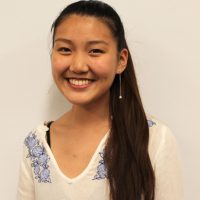 Hi everyone! My name is Cheryl Chen and I am a senior and the Managing Editor of Production this year. I love journalism because I believe that the school newspaper is fundamental to highlighting the voices of people that might otherwise go unheard. Outside of Statesman, I am also involved in the Wit (the school's literary magazine), FMP, and Best Buddie