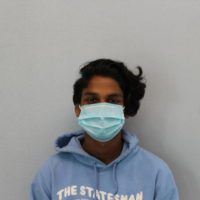 Vaasu is a senior and third-year staffer. When not writing for Statesman he enjoys hanging out with friends or being involved in Diversity Council.
managing editor - Magazine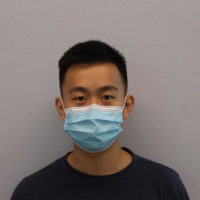 Greycen is a senior and a Managing Editor of Magazine for Statesman this year. Outside of Statesman, he enjoys learning about the science in the world around him, especially from a biological perspective. Greycen also enjoys watching soccer games on the weekends, even though he may be a little grouchy for waking up in the morning.
Managing Editor - Magazine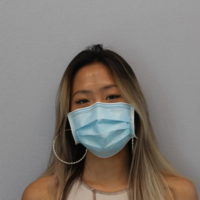 Jasmine is currently a senior at Stevenson and this is her third year on staff. Her favorite part of being in Statesman is the opportunity to report on meaningful stories, as well as the close-knit community of staffers. Outside of the Statesman, Jasmine is involved in Psychology Club as well as the Freshman Mentor Program. In her free tine, she enjoys going on walks with her dog and exploring new music.
Managing Editor - Production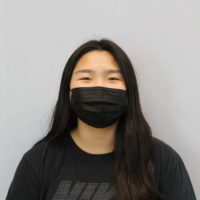 Bayarmaa is a senior, third-year staffer, and the managing editor of production. Outside of Statesman she's involved in volleyball, track & field, Super Joey, FMP, and making Spotify playlists. She loves being on the Statesman because it connects her to the community and to the staff.
Managing Editor - Production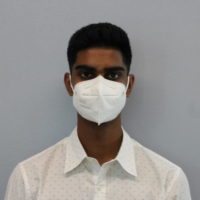 This is Humza's third year on Statesman as a staff writer, where he is the Managing Editor of Production (MEP.) Outside of Statesman, he is a 4th Degree Master of Taekwondo and international competitor, as well as a member of F.I.R.E. and Diversity Council.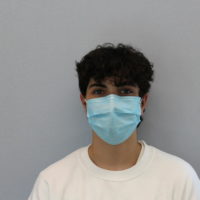 Griffin Brown is a returning staffer for the 3rd year in a row. This year, he is one of the two Managing Editors of Web. In his free time, he loves watching sports and listening to music and podcasts. Griffin is a swimmer and water polo player for Stevenson. He likes hanging out with friends and playing with his dog.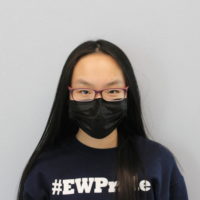 Victoria is a senior and third-year Statesman staffer. Outside of Statesman, she is involved in Peer Tutors and freelance journalism.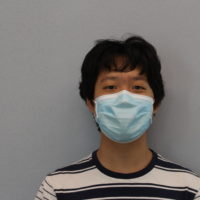 Collin is a junior and a second year staffer. Joining Statesman has been the greatest choice of his high school career because of the amazing community it builds and its impact on the student body. Outside of Statesman, you can find him playing piano, going outside, or reading about rocket engines.