July 2, 2020 • No Comments
The recent murder of George Floyd at the hands of a police officer, on top of the the numerous lives unjustly lost due to...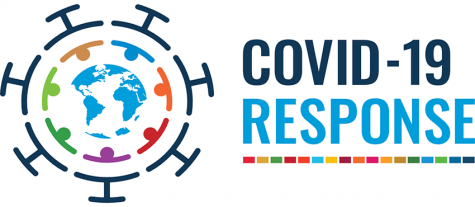 May 29, 2020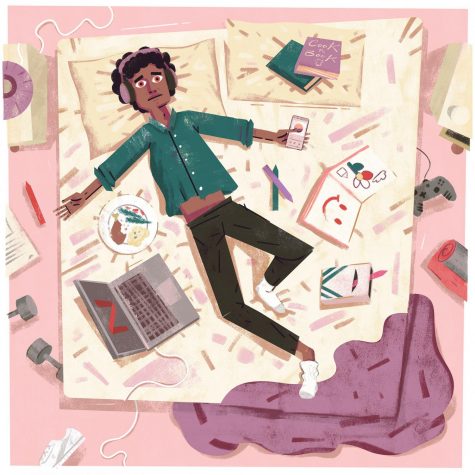 May 28, 2020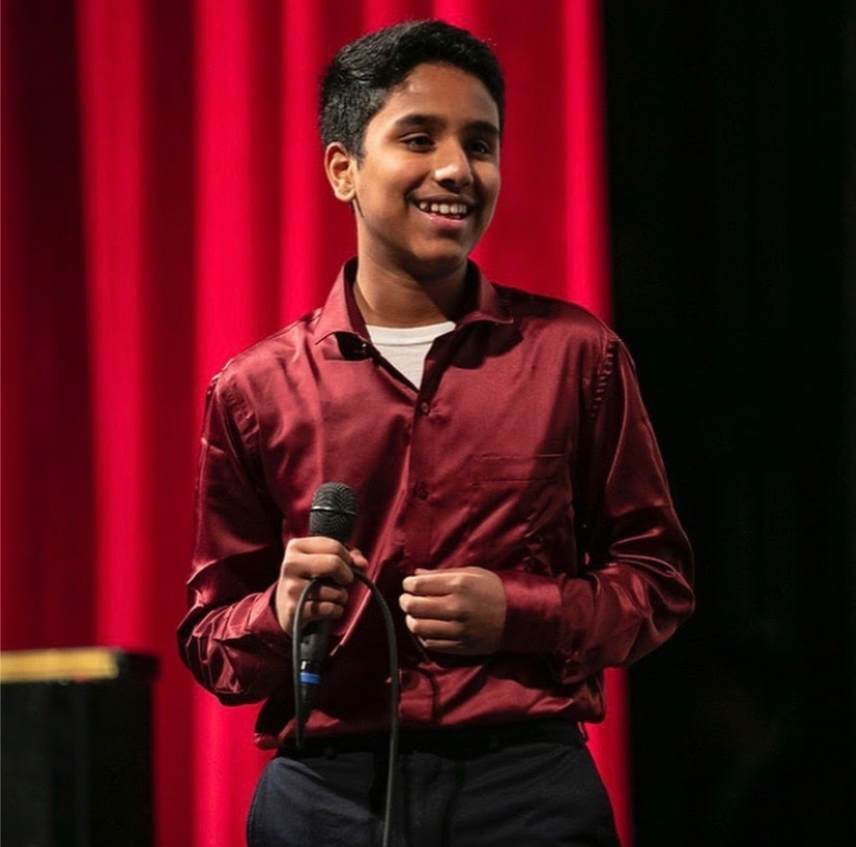 Pooja Jain, Paulina Ornatsky, and Bayarmaa Bat-erdene
July 30, 2020
Arjun Nair: Arjun Nair '23 has a history of singing for an audience, as he performed in Stevenson's S-Factor. However,...
April 23, 2020
Stevenson community weighs in about COVID-19 quarantine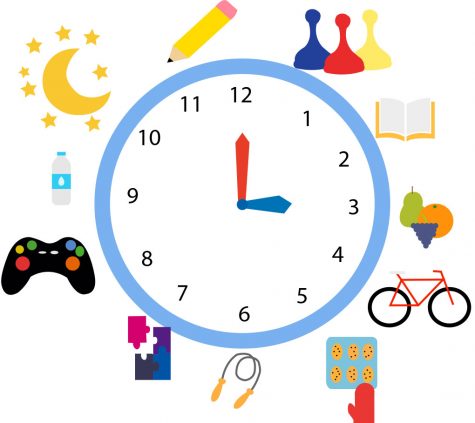 Mental Health in the times of Covid-19
April 20, 2020
Community members find creative ways to maintain positive mental health during quarantine
Griffin Brown
June 15, 2020
With the coronavirus leaving all Illinois schools empty for the remainder of the school year, worries and uncertainties linger in the mind of athletes. Among these worries...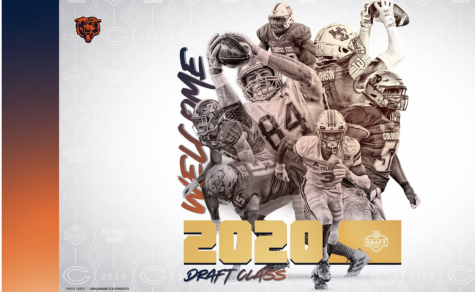 Grading the Chicago Bears' 2020 NFL Draft Class
May 22, 2020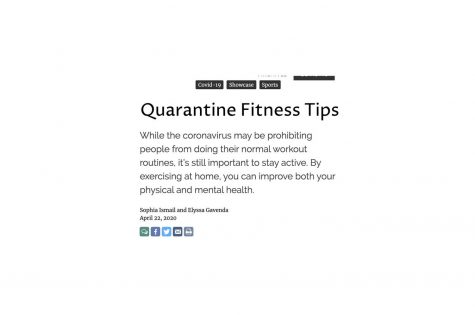 April 22, 2020
While the coronavirus may be prohibiting people from doing their normal workout routines, it's still important to stay active. By exercising at home, you can improve both your physical and mental health.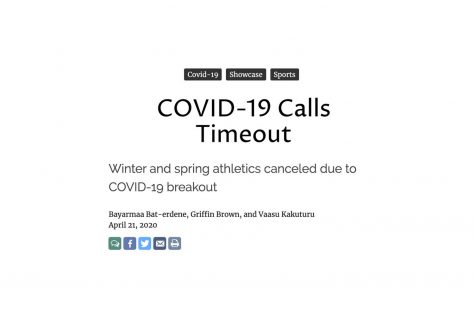 April 21, 2020
Winter and spring athletics canceled due to COVID-19 breakout
Jan 14 / Boys' Basketball

Jan 11 / Girls' Basketball

Jan 10 / Boys' Basketball
Loading ...
March 16, 2020
Volume 53- Issue 5, March 2020
March 10, 2020
Volume 53-Issue 4, February 2020
November 30, 2019
Volume 53-Issue 3, November 2019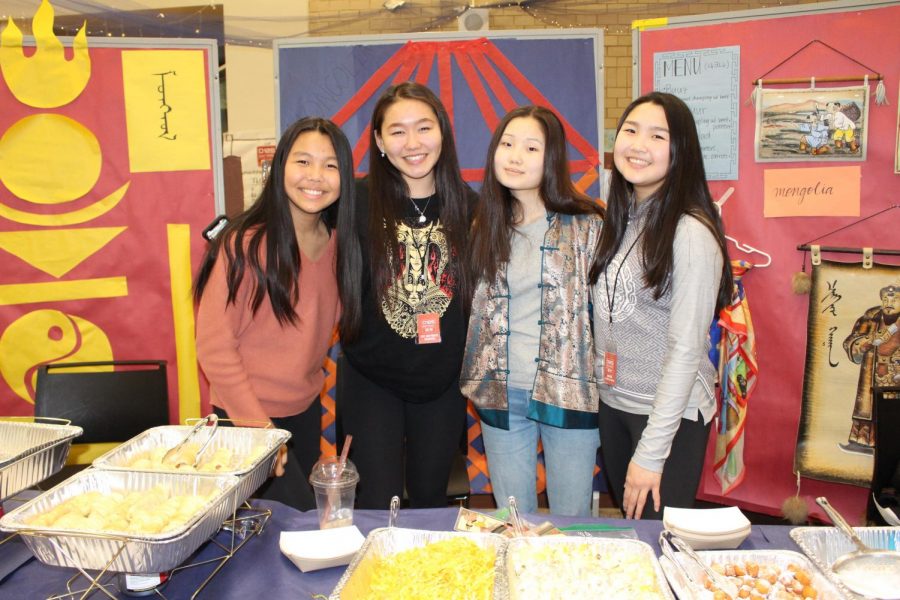 Lily Jiang, In-depth Coordinator
March 11, 2020
Previous Next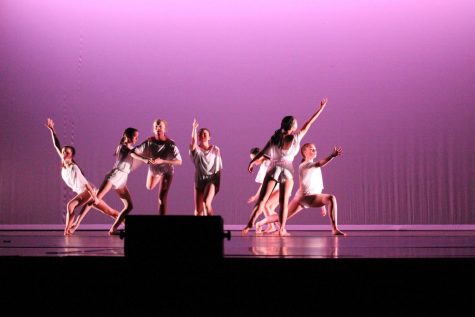 Winter Concert: Photojournalism
December 10, 2019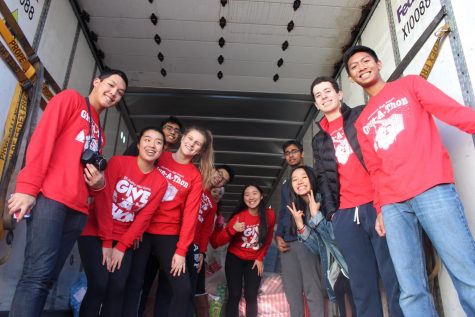 December 4, 2019
Members of National Honor Society (NHS) did more than deliver presents, learned stories behind receivers of Give-a-Thon gifts during Delivery Day.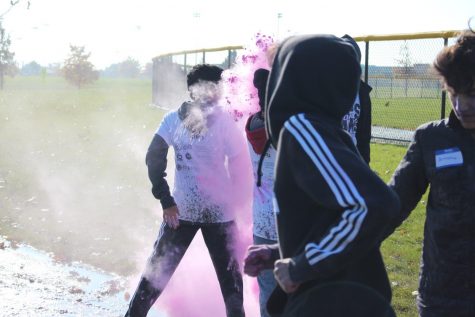 November 12, 2019
The Kiva club hosts a color run to raise money for the Kiva organization for loans for entrepreneurship.
All Photojournalism stories
Enter your name and email to receive email updates from the Statesman!