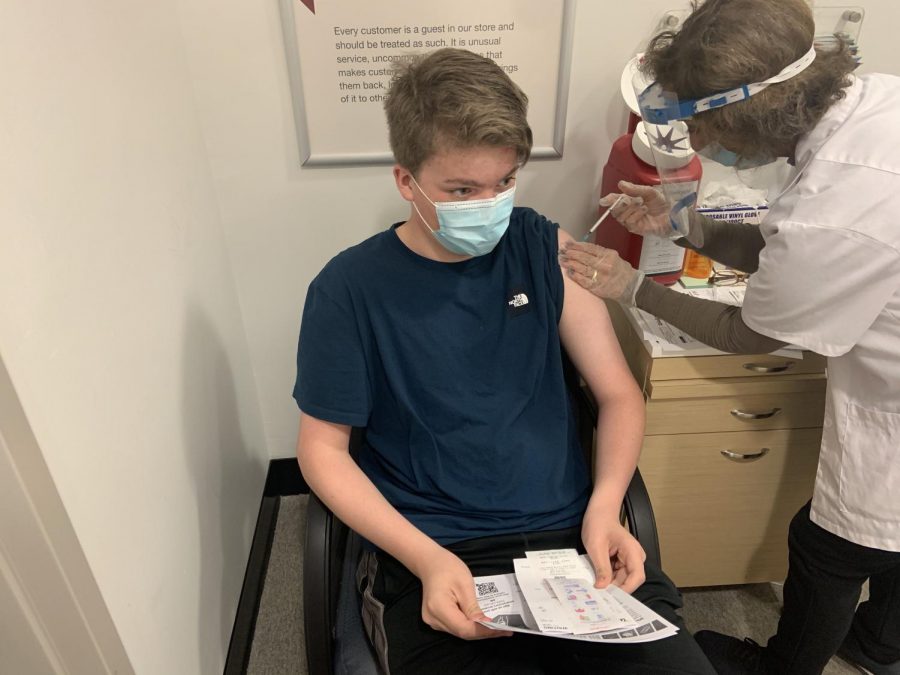 Since May 11, Stevenson has been offering vaccinations to all students through a partnership with PediaTrust, a local pediatric clinic. With...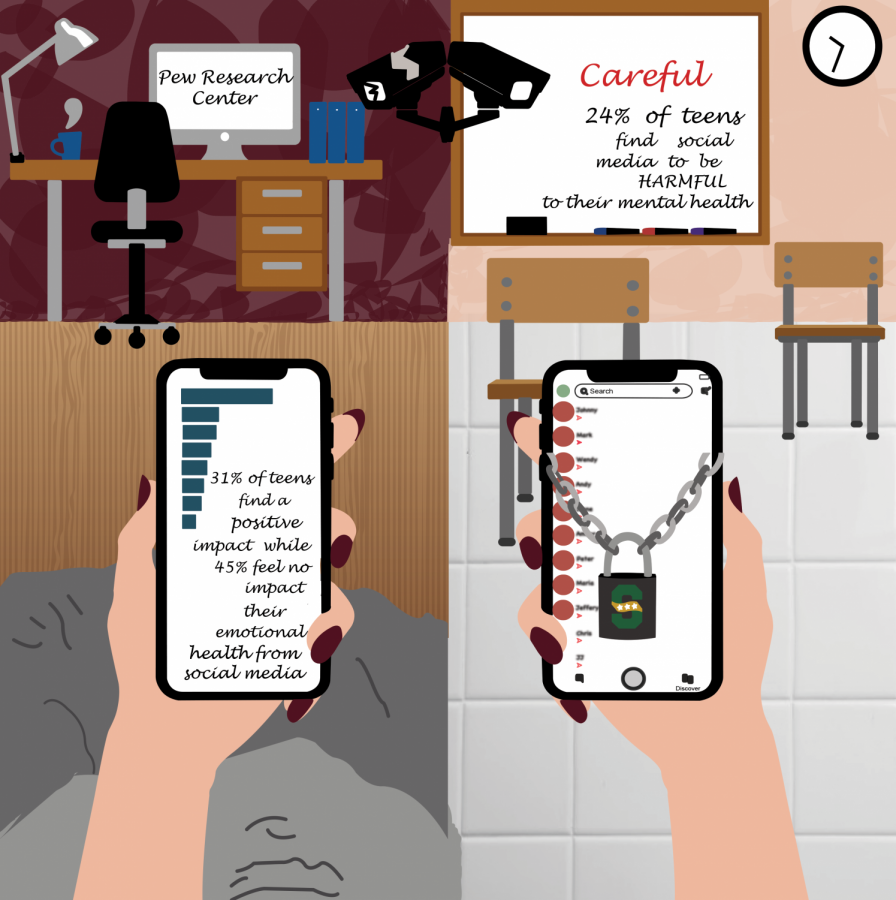 "F*** school, F*** softball, F*** cheer, F*** everything," 14-year-old high school cheerleader Brandi Levy posted to her Snapchat...
Streaming services have started to take over television. People are beginning to no longer pay for cable and instead buy smart TV's that include...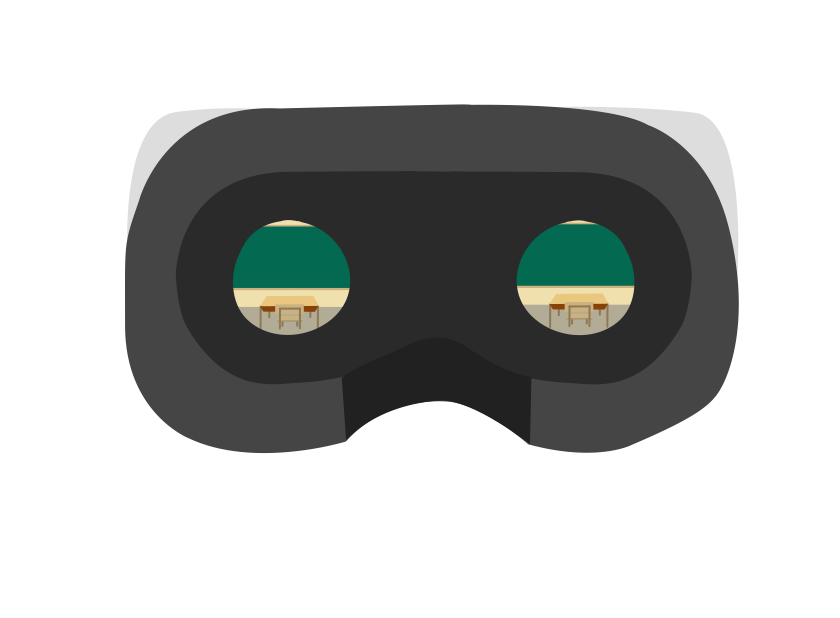 Beginning in March 2021, Stevenson will be launching a new Remote Learning ++ model, which allows students and teachers to attend classes through...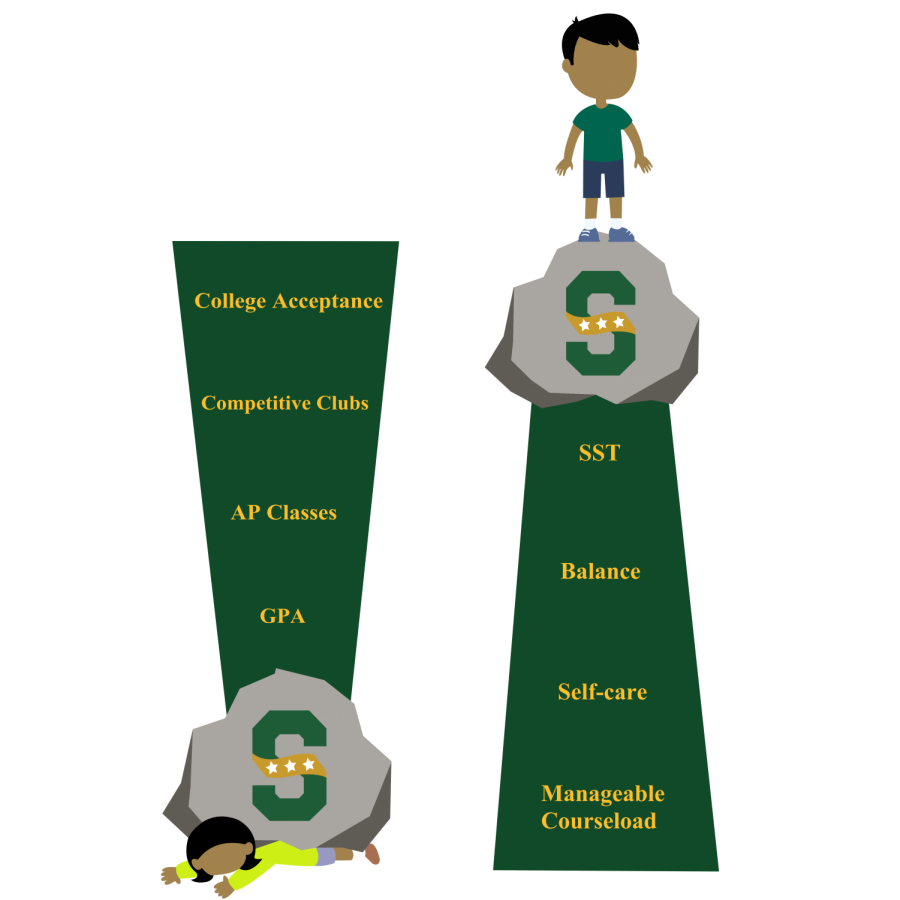 Hannah Yu '23 has gone from competing at weekend ICDA tournaments to cheering her friends on from home, from writing for the Statesman to catching...
After their absence during the summer of 2020, summer sports camps at Stevenson have finally returned, although with different restrictions and...
Jan 14 / Boys' Basketball

Jan 11 / Girls' Basketball

Jan 10 / Boys' Basketball
Loading ...
May 13, 2021
https://issuu.com/vfeng22/docs/statesman_issue_7
May 10, 2021
May 10, 2021
May 10, 2021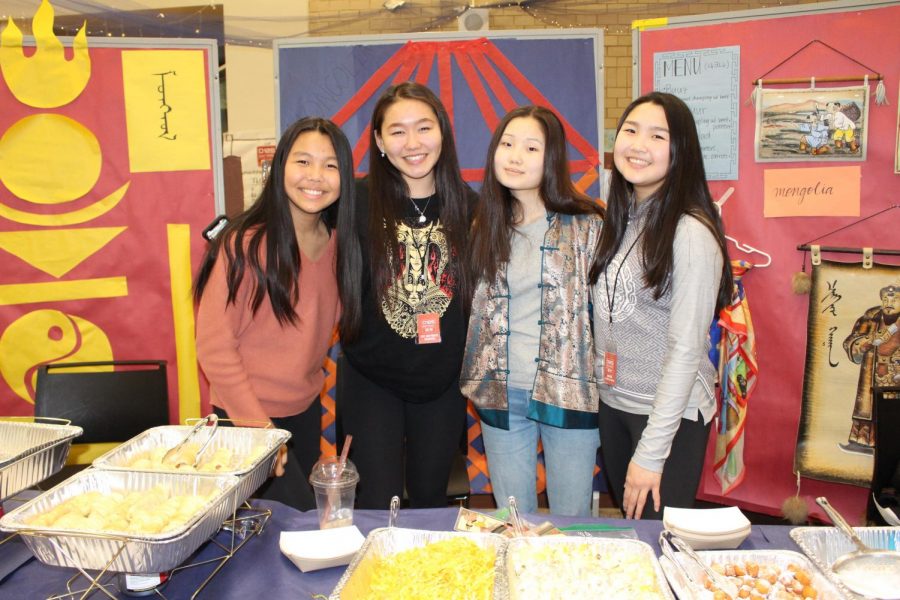 Lily Jiang , In-depth Coordinator
March 11, 2020
Previous Next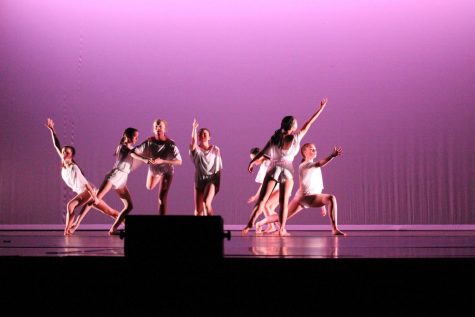 Winter Concert: Photojournalism
December 10, 2019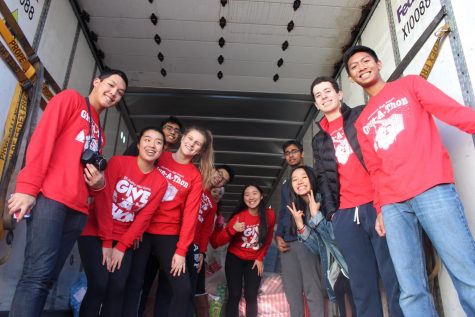 December 4, 2019
Members of National Honor Society (NHS) did more than deliver presents, learned stories behind receivers of Give-a-Thon gifts during Delivery Day.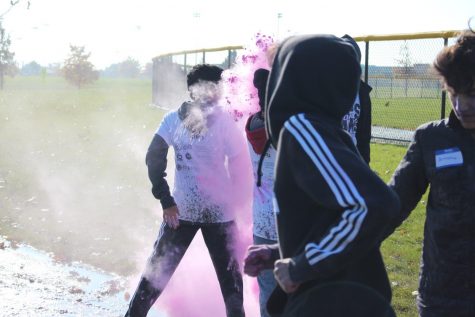 November 12, 2019
The Kiva club hosts a color run to raise money for the Kiva organization for loans for entrepreneurship.
All Photojournalism stories
Enter your name and email to receive email updates from the Statesman!