Club Spotlight: Latin Club and Certamen
April 8, 2020
Students compete about their knowledge of the Latin language, history and culture in Certamen
March 23, 2020
Behind-the-scenes of assembling robots,team skills, in unique experiences club offers
April 22, 2020
While the coronavirus may be prohibiting people from doing their normal workout routines, it's still important to stay active. By exercising at home, you can improve both your physical and mental health.
April 21, 2020
Winter and spring athletics canceled due to COVID-19 breakout
Pro/Con: Should Sports Resume in the Near Future?
April 20, 2020
Statesman staffers argue why spring sports should return over the summer or should stay at bay during unprecedented quarantine period
Jan 14 / Boys' Basketball

Jan 11 / Girls' Basketball

Jan 10 / Boys' Basketball
Loading ...
March 16, 2020
Volume 53- Issue 5, March 2020
March 10, 2020
Volume 53-Issue 4, February 2020
November 30, 2019
Volume 53-Issue 3, November 2019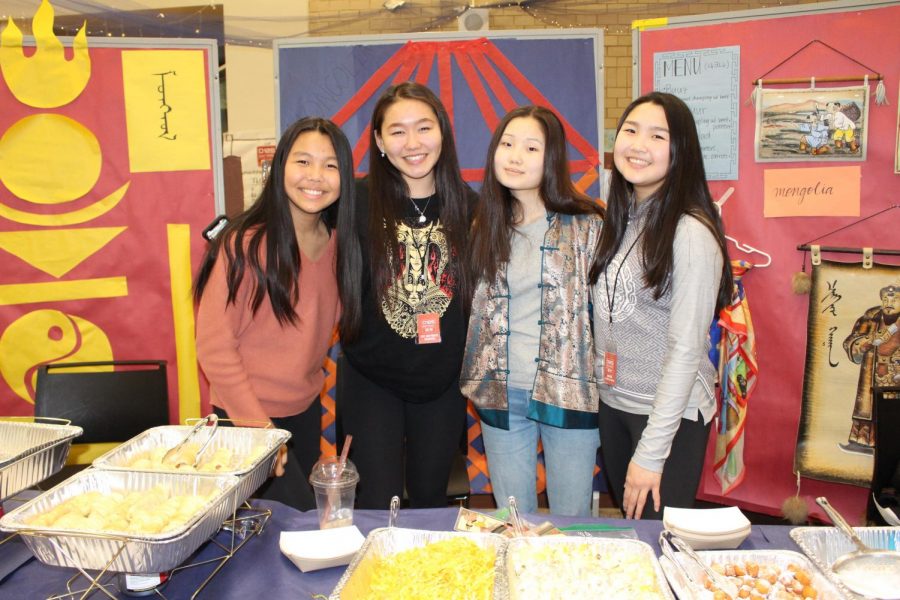 Lily Jiang, In-depth Coordinator
March 11, 2020
Previous Next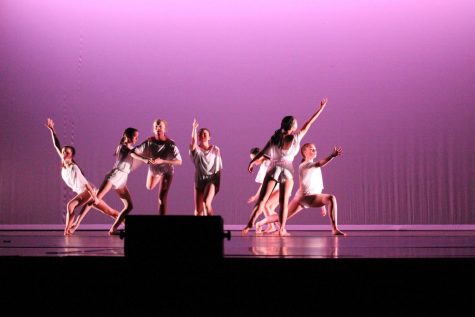 Winter Concert: Photojournalism
December 10, 2019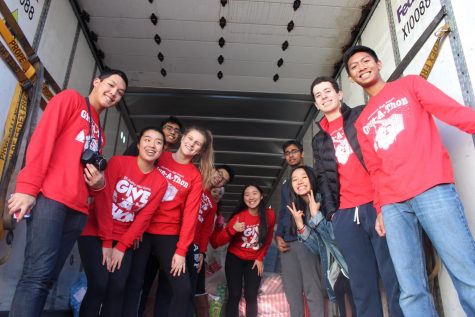 December 4, 2019
Members of National Honor Society (NHS) did more than deliver presents, learned stories behind receivers of Give-a-Thon gifts during Delivery Day.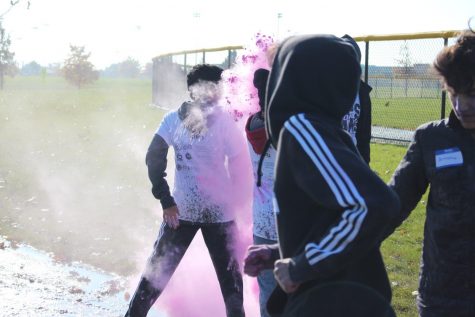 November 12, 2019
The Kiva club hosts a color run to raise money for the Kiva organization for loans for entrepreneurship.
All Photojournalism stories
Enter your name and email to receive email updates from the Statesman!