Dylan HU, Editor-in-Chief
September 23, 2019 • No Comments
The third Democratic debate showcased the top ten candidates in the field on Thursday night with nearly three hours of policy...
Humza Qazi, Staff Reporter
September 19, 2019 • No Comments
Just because something works in one medium doesn't mean it automatically will in another. A great example of this would be converting...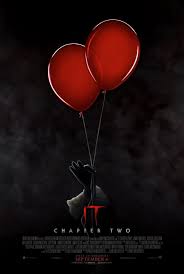 September 12, 2019
Staffer Review: Spiderman: Into the Spider-Verse
February 14, 2019
"Spider-Man: Into the Spider Verse" is not your "typical neighborhood" superhero movie.
Untold Stories: Rudolfo Gonzalez
March 15, 2019
Statesman's Bella Schneider sits down to talk to security guard Rudolfo Gonzalez
March 5, 2019
Stevenson's chess team competed and won third place at the state finals on February 8 and 9. Stevenson consistently places highly among the 128 schools in the tournament, and it is the second consecutive time they have finished third.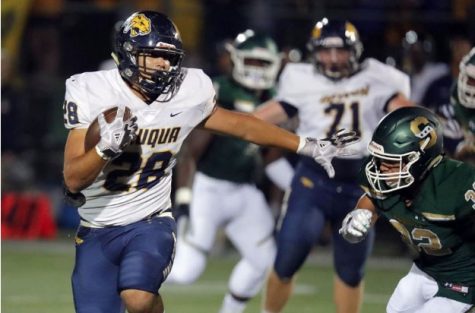 Bradley Locker, Sports Editor
September 10, 2019
With the raucous "White Out" student section ready to cheer on the Patriots for their first game in Lincolnshire, Stevenson Athletic Director Tricia Betthauser honored...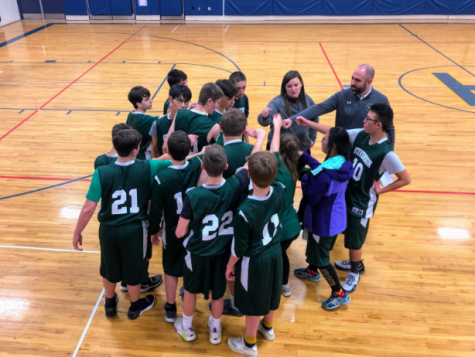 April 12, 2019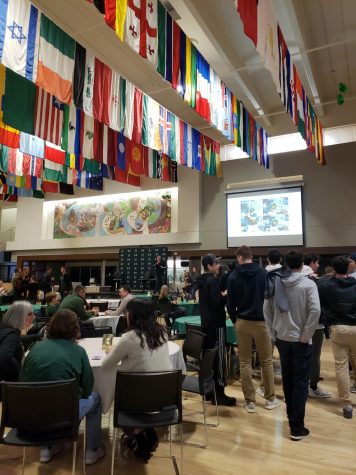 December 31, 2018
Patriot Baseball Program Celebrates Lauded Coach's 50 Years at Stevenson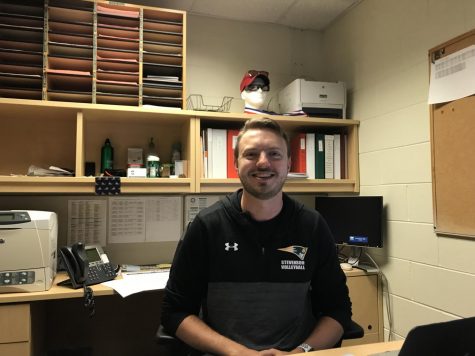 November 1, 2018
Mr. Blezien is a new athletic director and previously coached girl's volleyball at Stevenson for 5 years.
Friday, September 13

Football

Stevenson 24 - Libertyville 6

Thursday, September 12

Girls' Swimming and Diving

Stevenson 142 - Libertyville 44

Thursday, September 12

Girls' Tennis

Stevenson 7 - Zion-Benton 0

Thursday, September 12

Boys' Golf

Stevenson 165 - Waukegan 204

Thursday, September 12

Girls' Field Hockey

Stevenson 0 - Antioch 2

Thursday, September 5

Boys' Soccer

Stevenson 1 - St.Patrick 4
Loading ...
Enter your name and email to receive email updates from the Statesman!