On Nov. 15, President Joe Biden signed his $1 trillion plan to improve infrastructure into law. Biden's plan will work to improve and build...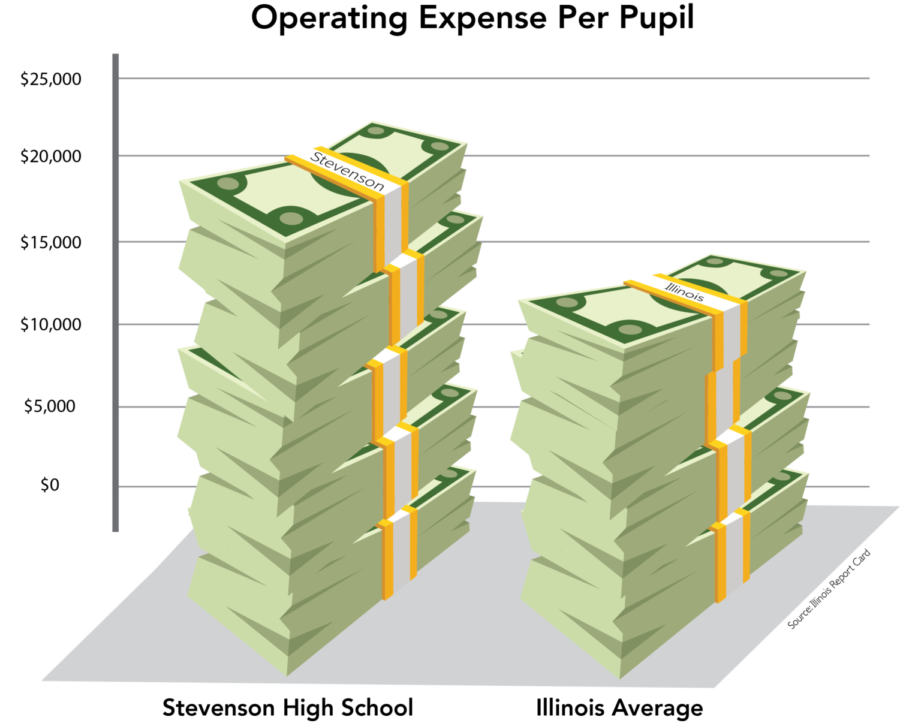 It's an understatement to say that Stevenson is renowned for its seemingly limitless resources. We have entire Student Support Teams, a 15:1...
"Hello Peter." Doc Ock's ominous greeting capped off the newly released trailer for Spider-Man: No Way Home, which has broken the record...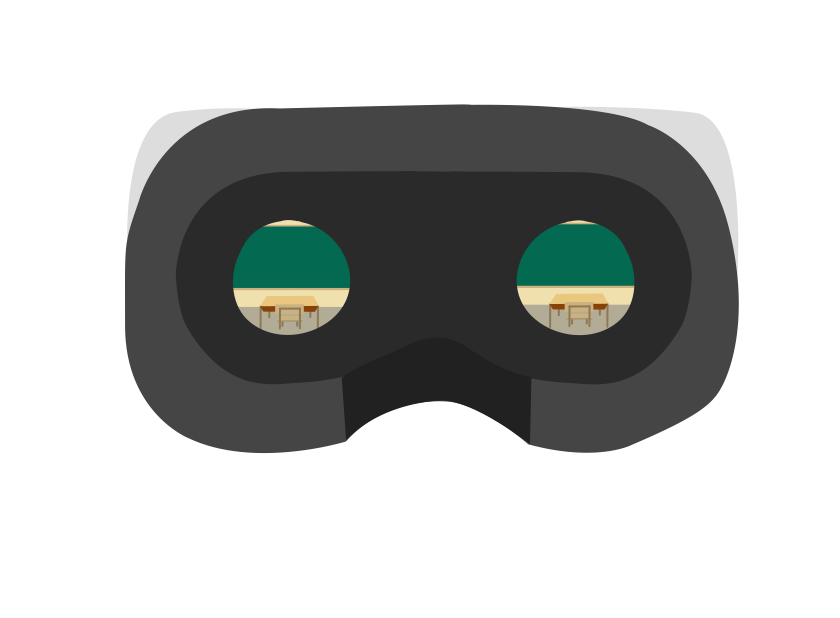 Beginning in March 2021, Stevenson will be launching a new Remote Learning ++ model, which allows students and teachers to attend classes through...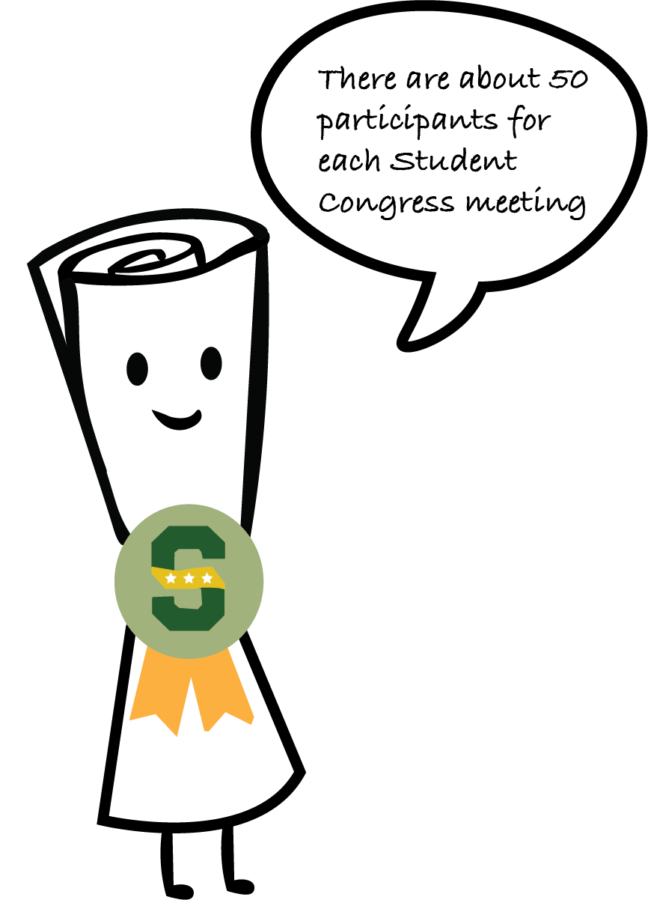 As a bell signals the start of an Activity Period, Student Congress President Olivia Defalco '22 sets up a presentation in the West Faculty...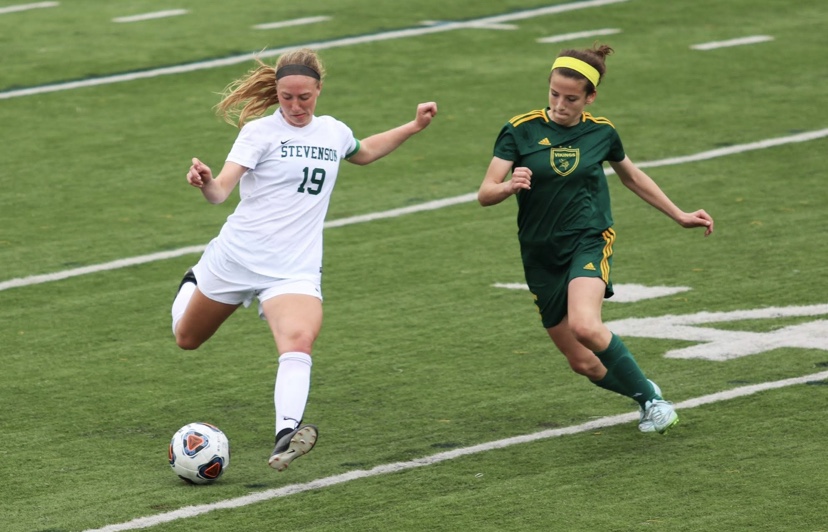 Sometimes a sport is nothing but a hobby: it is merely seen as a game that an athlete calls their own for a few short years. But other times,...
Jan 14 / Boys' Basketball

Jan 11 / Girls' Basketball

Jan 10 / Boys' Basketball
Loading ...
November 5, 2021
https://issuu.com/vfeng22/docs/issue_2
October 8, 2021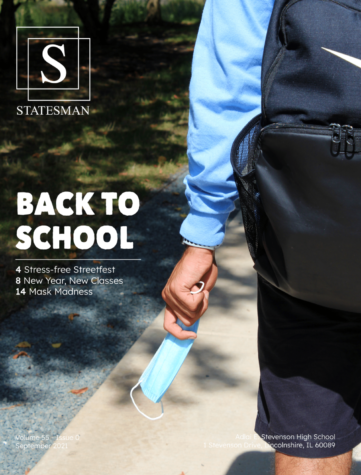 September 27, 2021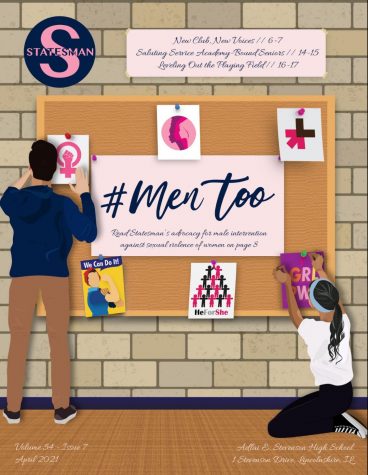 May 13, 2021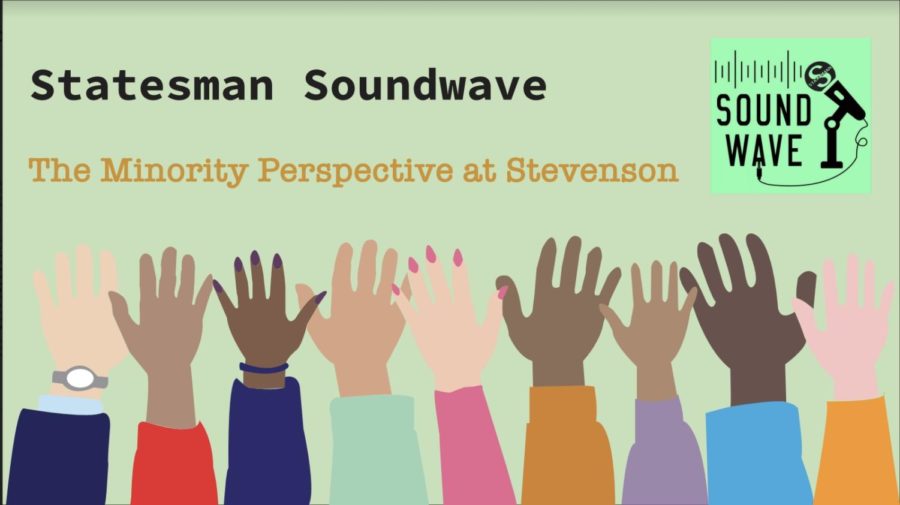 Go listen to the latest episode of the Statesman Soundwave on Spotify or Youtube! In this episode, our host Raghav Khosla is joined by fellow Statesman staffer Sabrina Xue...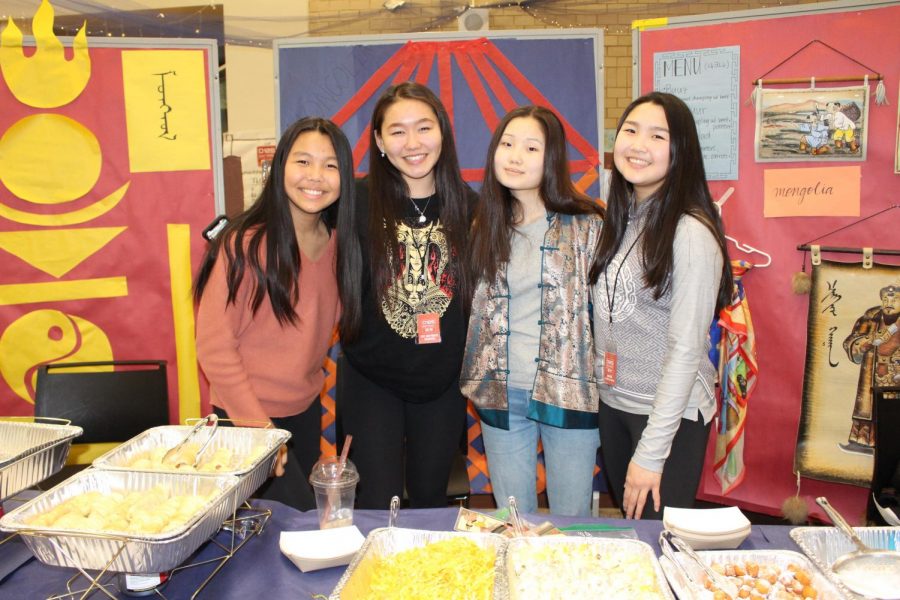 Lily Jiang , In-depth Coordinator
March 11, 2020
Previous Next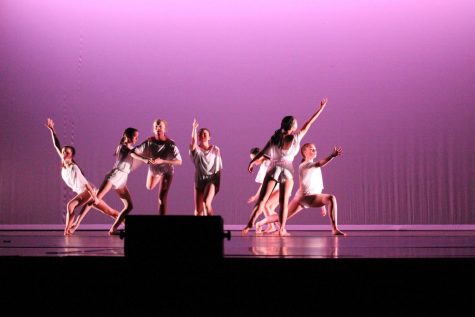 Winter Concert: Photojournalism
December 10, 2019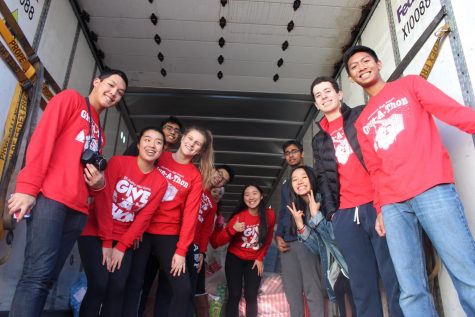 December 4, 2019
Members of National Honor Society (NHS) did more than deliver presents, learned stories behind receivers of Give-a-Thon gifts during Delivery Day.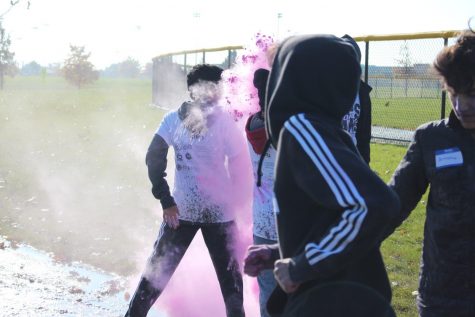 November 12, 2019
The Kiva club hosts a color run to raise money for the Kiva organization for loans for entrepreneurship.
All Photojournalism stories
Enter your name and email to receive email updates from the Statesman!