Part 1 Chicago Enters Long Awaited Phase 4, CPS Push Back Opening Chicago is slowly making progress with its COVID-19 phases, after remaining...
Streaming services have started to take over television. People are beginning to no longer pay for cable and instead buy smart TV's that include...
On Saturday, I got back home after driving one and a half hours to my SAT Subject Test center. I was more tired than usual, but brushed that...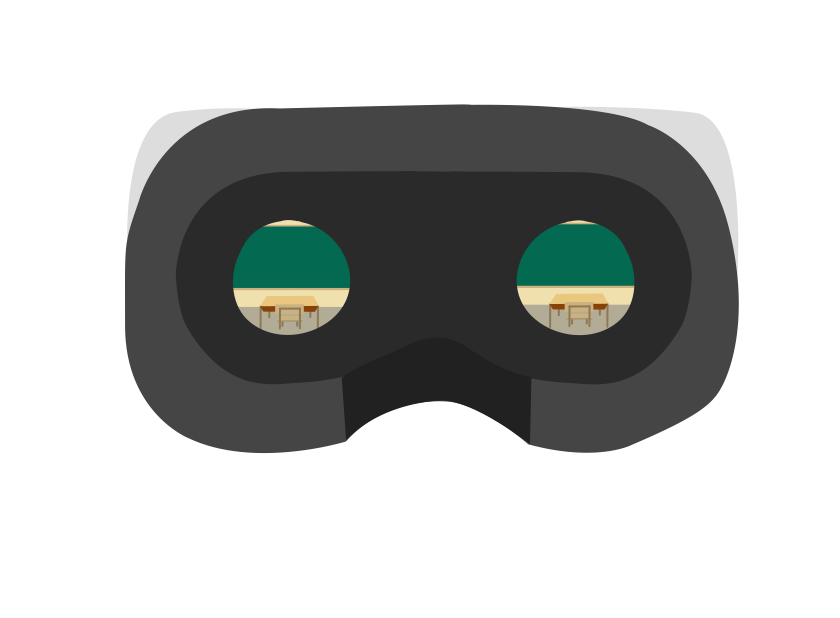 Beginning in March 2021, Stevenson will be launching a new Remote Learning ++ model, which allows students and teachers to attend classes through...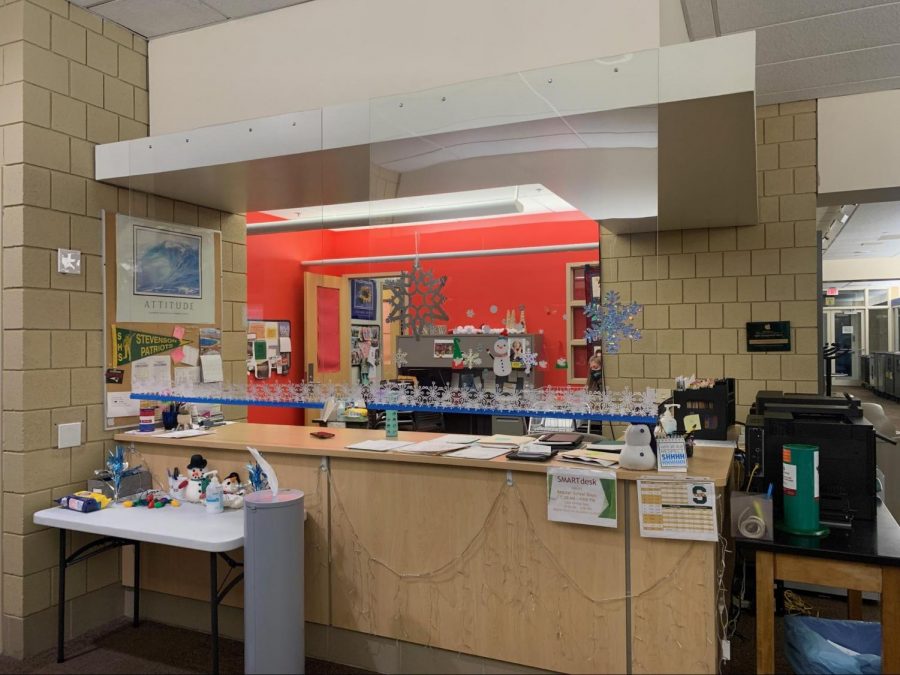 On March 13, 2020, while every Stevenson student and faculty member was heading home to attend school remotely, the SMARTdesk team was making...
After their Week 17 win over the New York Jets, the New England Patriots — who finished 7-9 — are engaging in conversation with Adlai...
Jan 14 / Boys' Basketball

Jan 11 / Girls' Basketball

Jan 10 / Boys' Basketball
Loading ...
April 1, 2020
Volume 53-Sloth, April 2020
March 16, 2020
Volume 53- Issue 5, March 2020
March 10, 2020
Volume 53-Issue 4, February 2020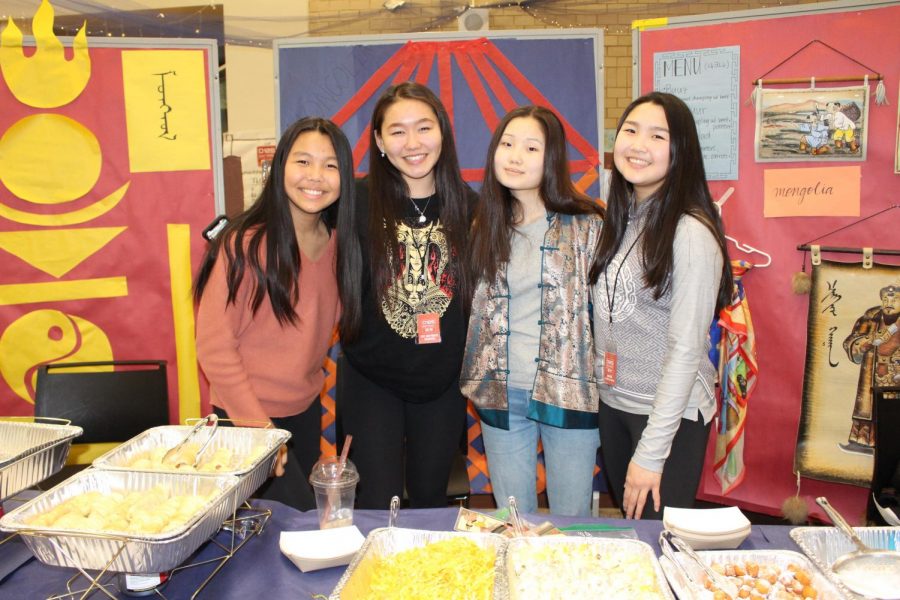 Lily Jiang , In-depth Coordinator
March 11, 2020
Previous Next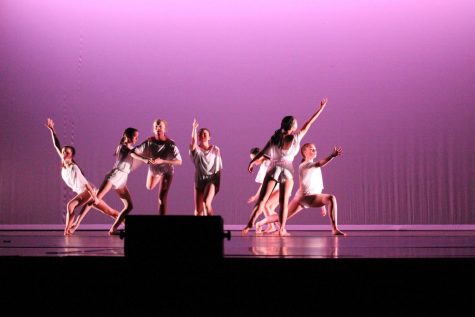 Winter Concert: Photojournalism
December 10, 2019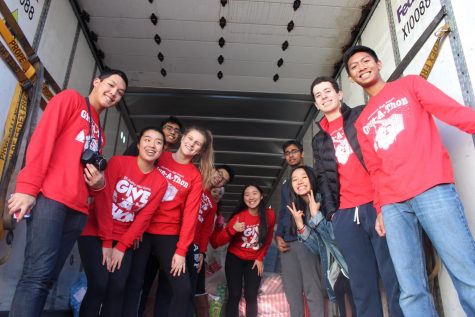 December 4, 2019
Members of National Honor Society (NHS) did more than deliver presents, learned stories behind receivers of Give-a-Thon gifts during Delivery Day.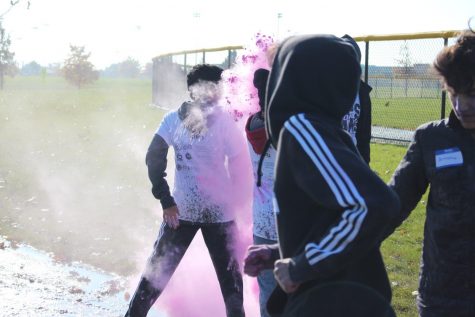 November 12, 2019
The Kiva club hosts a color run to raise money for the Kiva organization for loans for entrepreneurship.
All Photojournalism stories
Enter your name and email to receive email updates from the Statesman!