Natalie King and Myles Woodman •
December 3, 2020
On November 9, the Stevenson administration hosted a webinar for parents and students detailing reopening plans for second semester. Principal...
As always, make sure to check state and local advisories regarding COVID safety prior to any in-person gatherings. With social distancing...
Over the past few weeks, at least 62 percent of eligible voters in the U.S. voted in the 2020 presidential election, making it the highest...
The Statesman welcomes comments and corrections from readers. To submit a correction, send us the title of the article in question, the date...
Alexa Rubin '21 — wearing a black jacket over her costume and a mask over her stage makeup — stands near the outdoor stage at Stevenson,...
Across the Stevenson campus this fall, cross country athletes ran miles upon miles in preparation for their season while golf athletes trained...
Jan 14 / Boys' Basketball

Jan 11 / Girls' Basketball

Jan 10 / Boys' Basketball
Loading ...
April 1, 2020
Volume 53-Sloth, April 2020
March 16, 2020
Volume 53- Issue 5, March 2020
March 10, 2020
Volume 53-Issue 4, February 2020
Raghav Khosla •
November 10, 2020
https://open.spotify.com/episode/5xJtzvKd5uKHpT01j3d37v?si=cEH_9ap_QPq5V5soVp491w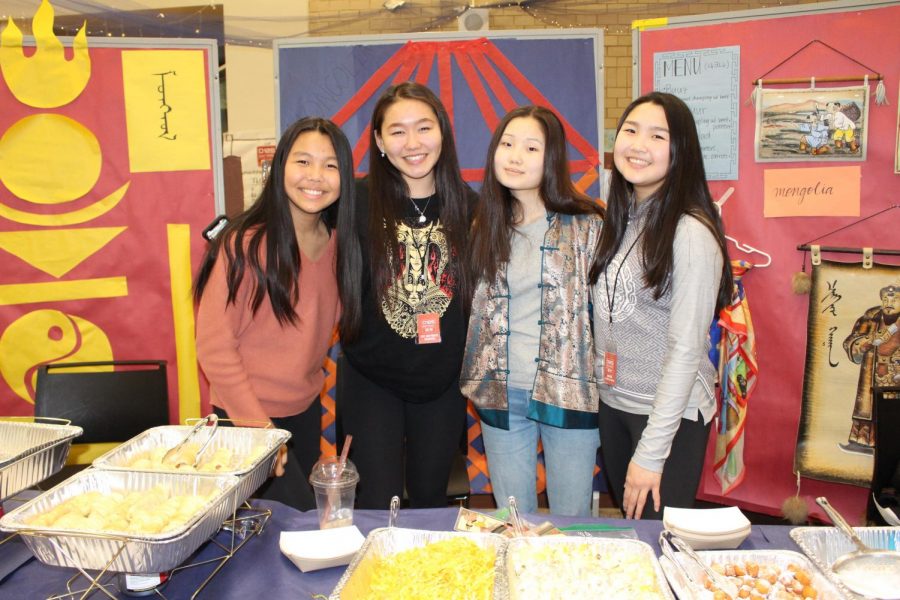 Lily Jiang, In-depth Coordinator
March 11, 2020
Previous Next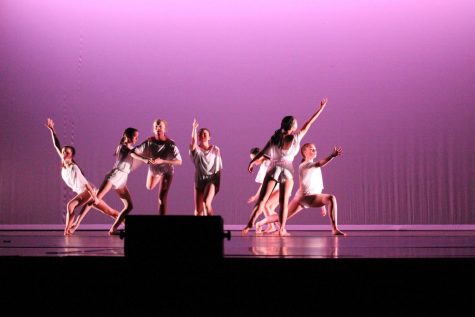 Winter Concert: Photojournalism
December 10, 2019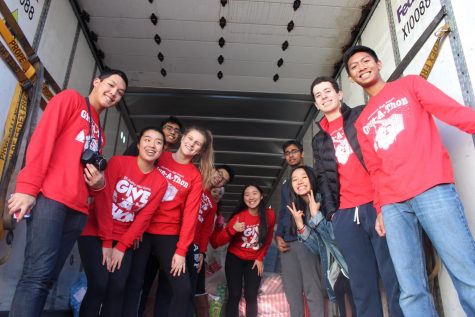 December 4, 2019
Members of National Honor Society (NHS) did more than deliver presents, learned stories behind receivers of Give-a-Thon gifts during Delivery Day.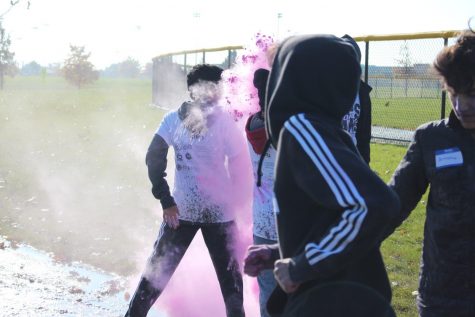 November 12, 2019
The Kiva club hosts a color run to raise money for the Kiva organization for loans for entrepreneurship.
All Photojournalism stories
Enter your name and email to receive email updates from the Statesman!