November 21, 2019
October 31, 2019
These four Halloween classics are sure to make your day a little bit spookier!
Ojasvi Saxena, News Editor
November 13, 2019
Once a month, leaders of Stevenson's 130+ clubs enter Room 6110. As a part of Stevenson's Student Leadership Advisory Council...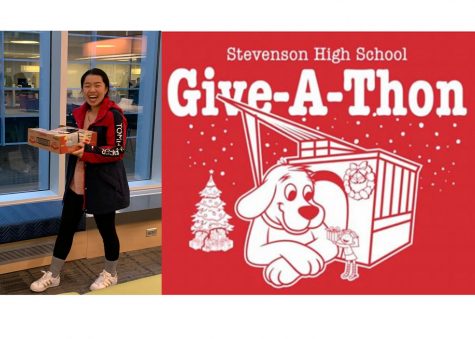 Deck the Halls with Boughs of Candy
November 10, 2019
Students sell creative treats, goodies to raise money for Christmas presents for families in need.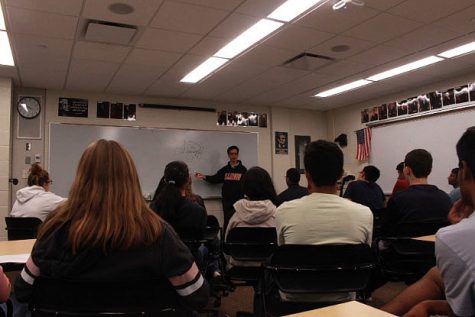 November 2, 2019
Students learn about the human mind through interactive activities like hypnosis in the new Psychology Club
Tuesday, January 14

Boys' Basketball

Stevenson 59 - Libertyville 50

Monday, January 13

Girls' Bowling

Stevenson 1,823 - Waukegan 2,108

Saturday, January 11

Girls' Basketball

Stevenson 66 - Waukegan 43

Saturday, January 11

Boys' Hockey

Stevenson 0 - New Trier 9

Friday, January 10

Boys' Basketball

Stevenson 67 - Mundelein 64
Loading ...
October 30, 2019
Volume 53- Issue 2, October 2019
October 2, 2019
Volume 53-Issue 1 September, 2019
September 13, 2019
Volume 53-Issue 0, August 2019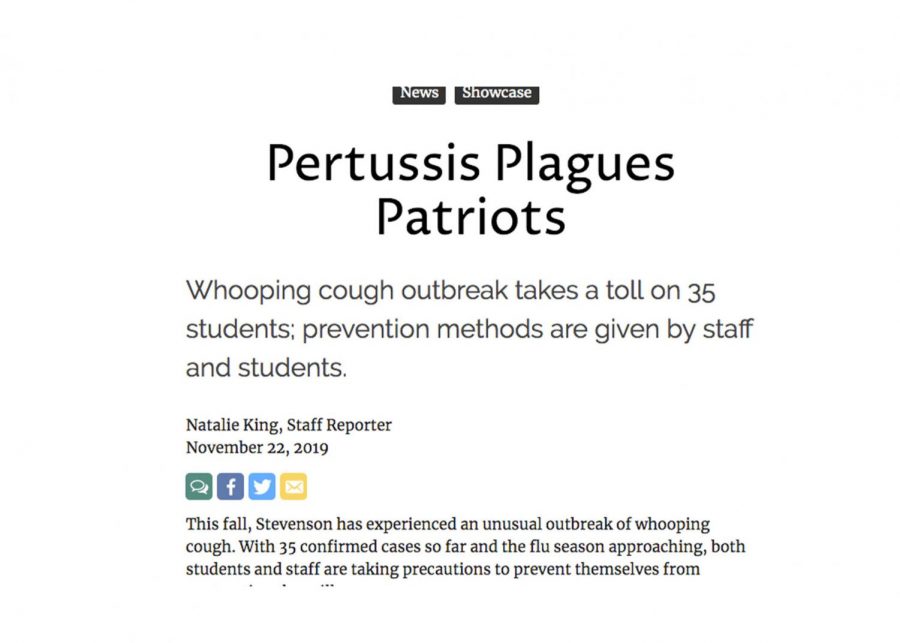 Natalie King, Staff Reporter
November 22, 2019
This fall, Stevenson has experienced an unusual outbreak of whooping cough. With 35 confirmed cases so far and the flu season approaching, both students and staff are taking...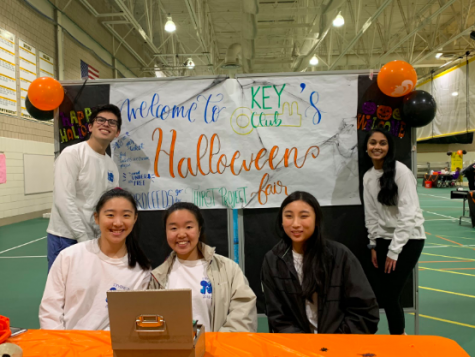 Co-curricular Collaborations: Thirst Project
November 9, 2019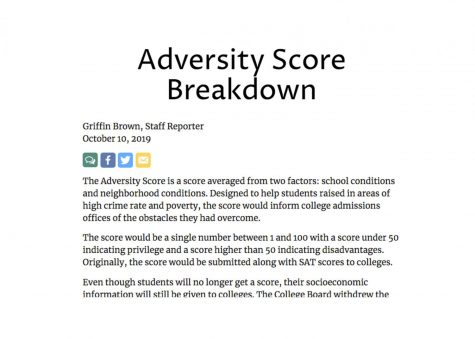 October 10, 2019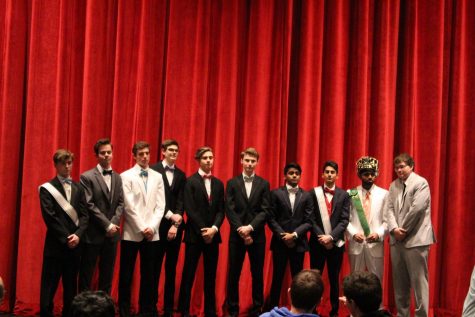 February 15, 2019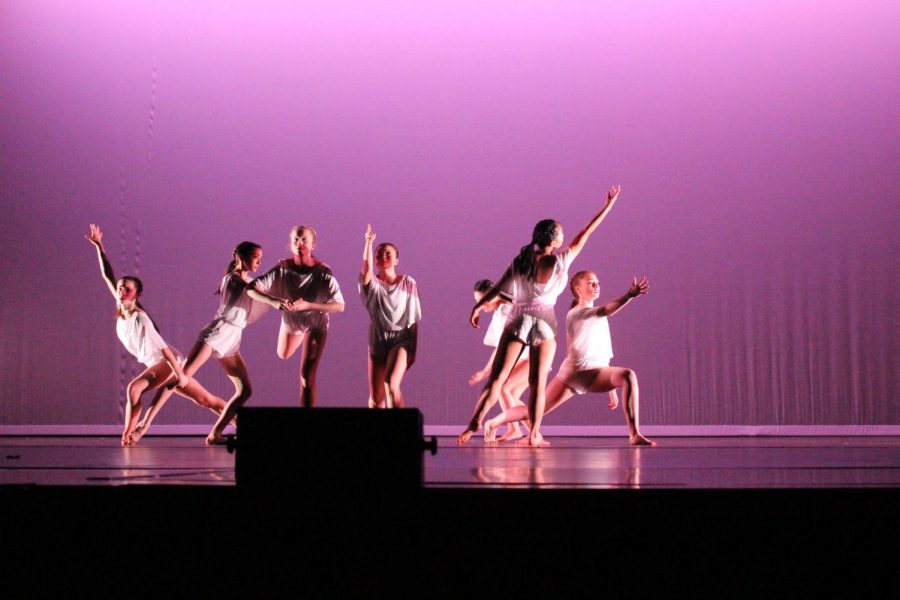 Humza Qazi, Staff Reporter
December 10, 2019
Previous Next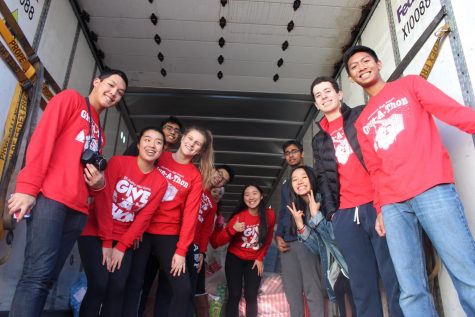 December 4, 2019
Members of National Honor Society (NHS) did more than deliver presents, learned stories behind receivers of Give-a-Thon gifts during Delivery Day.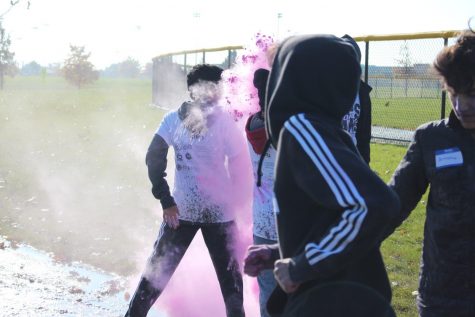 November 12, 2019
The Kiva club hosts a color run to raise money for the Kiva organization for loans for entrepreneurship.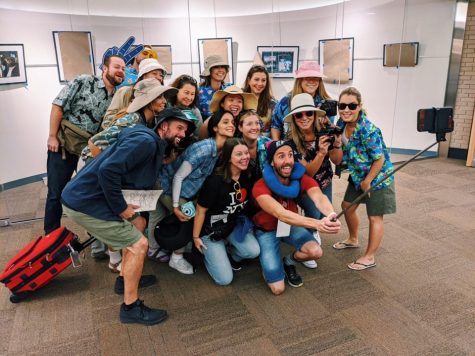 November 3, 2019
Stevenson students and faculty dress up during Halloween in a variety of costumes ranging from doctors to crayons.
All Photojournalism stories
Enter your name and email to receive email updates from the Statesman!