On Friday February 5, Stevenson High School started to administer its first round of COVID-19 vaccines to any Lake County educators who wished...
History classes consist of more than just the stereotypical memorization of dates and monotonous lectures; instead, they educate students on...
When the Emperor Was Divine: A Story on Ignored History - Sophomore English Accelerated  Julie Utsuka's When the Emperor Was Divine centers...
The Statesman welcomes comments and corrections from readers. To submit a correction, send us the title of the article in question, the date...
The smiling faces of Freshman Mentors (FMPs) greet Medha Mamidipaka '24 as she logs onto Zoom for advisory. during her lunch period. Throughout...
On January 27, the Illinois High School Association (IHSA) released an updated sports schedule for the 2020-21 school year. The schedule, created...
Jan 14 / Boys' Basketball

Jan 11 / Girls' Basketball

Jan 10 / Boys' Basketball
Loading ...
April 1, 2020
Volume 53-Sloth, April 2020
March 16, 2020
Volume 53- Issue 5, March 2020
March 10, 2020
Volume 53-Issue 4, February 2020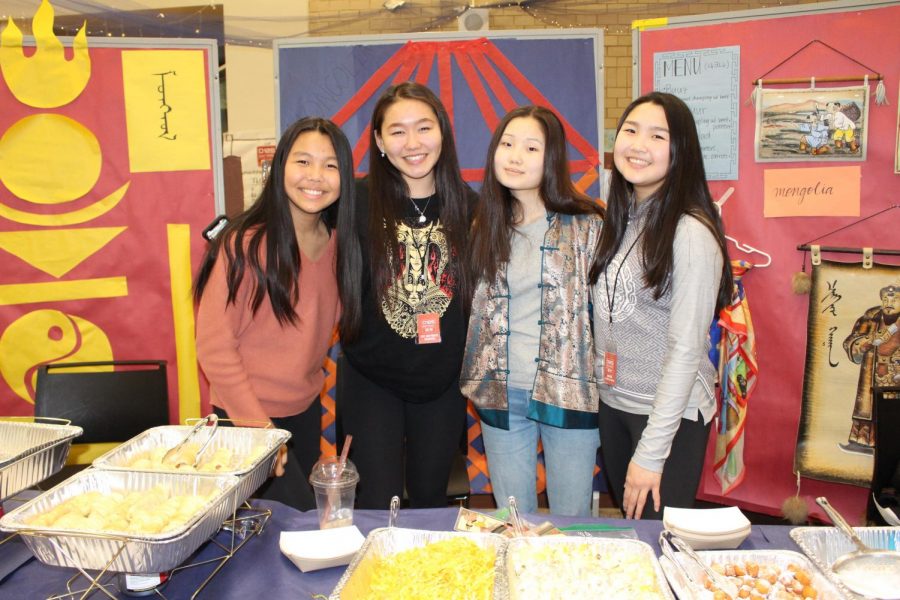 Lily Jiang , In-depth Coordinator
March 11, 2020
Previous Next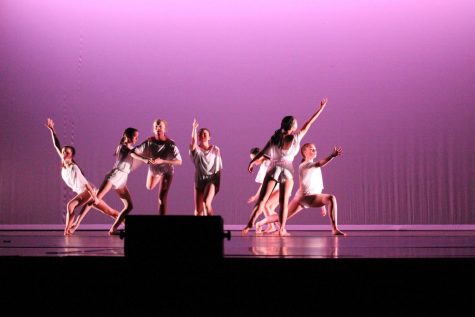 Winter Concert: Photojournalism
December 10, 2019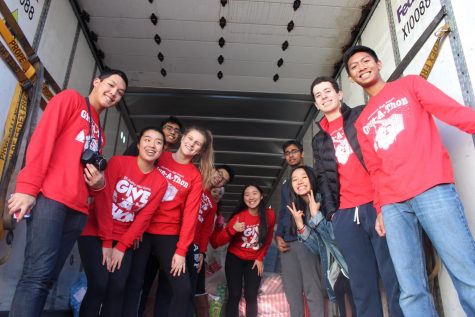 December 4, 2019
Members of National Honor Society (NHS) did more than deliver presents, learned stories behind receivers of Give-a-Thon gifts during Delivery Day.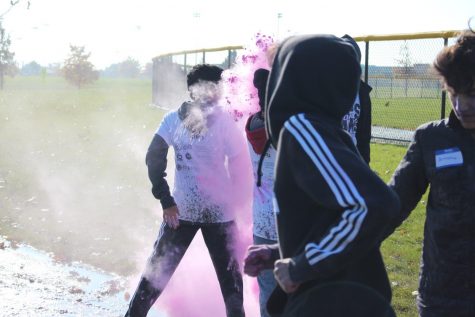 November 12, 2019
The Kiva club hosts a color run to raise money for the Kiva organization for loans for entrepreneurship.
All Photojournalism stories
Enter your name and email to receive email updates from the Statesman!