Part 1 Chicago Enters Long Awaited Phase 4, CPS Push Back Opening Chicago is slowly making progress with its COVID-19 phases, after remaining...
Streaming services have started to take over television. People are beginning to no longer pay for cable and instead buy smart TV's that include...
On Saturday, I got back home after driving one and a half hours to my SAT Subject Test center. I was more tired than usual, but brushed that...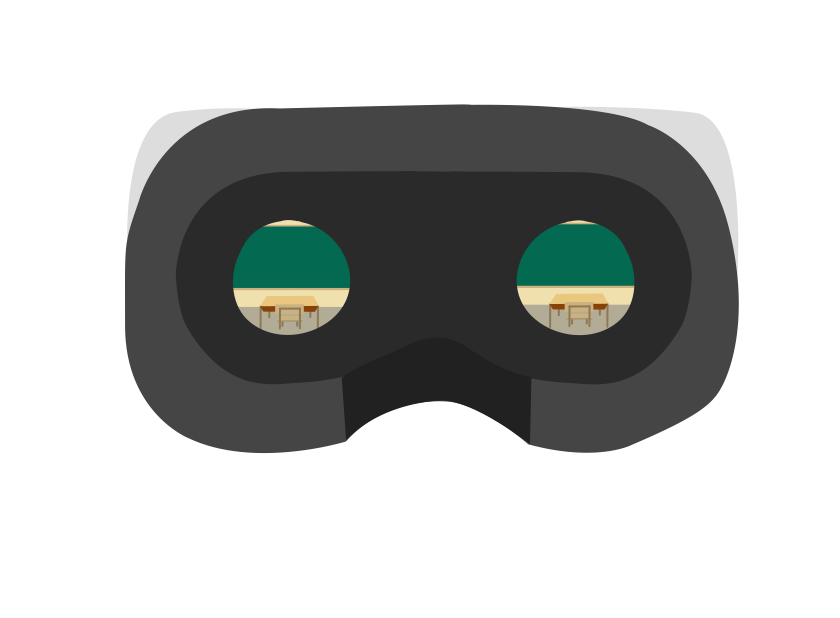 Beginning in March 2021, Stevenson will be launching a new Remote Learning ++ model, which allows students and teachers to attend classes through...
The characteristic ding of a text message sounds as Lindsey Grant '21 pulls out her phone, opening a recent conversation with a student from...
After their Week 17 win over the New York Jets, the New England Patriots — who finished 7-9 — are engaging in conversation with Adlai...
Jan 14 / Boys' Basketball

Jan 11 / Girls' Basketball

Jan 10 / Boys' Basketball
Loading ...
May 13, 2021
https://issuu.com/vfeng22/docs/statesman_issue_7
May 10, 2021
May 10, 2021
May 10, 2021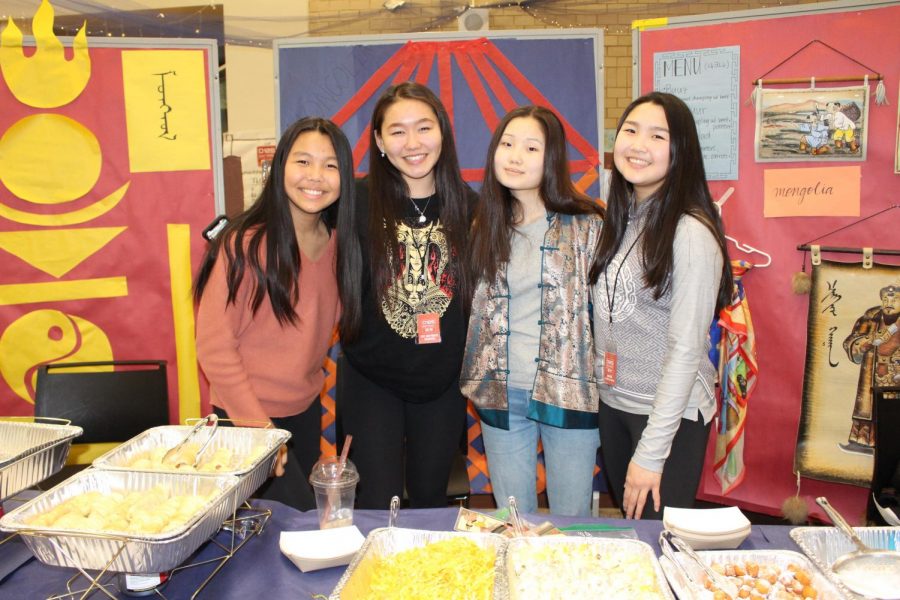 Lily Jiang , In-depth Coordinator
March 11, 2020
Previous Next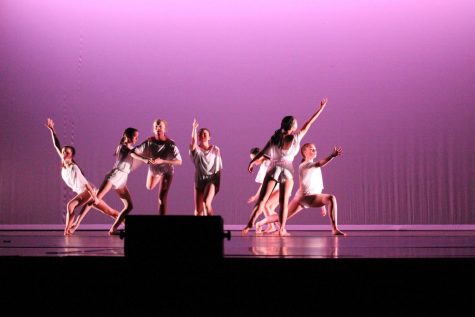 Winter Concert: Photojournalism
December 10, 2019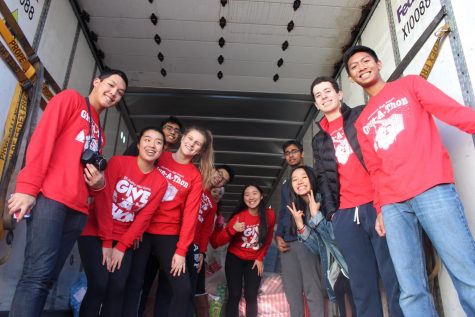 December 4, 2019
Members of National Honor Society (NHS) did more than deliver presents, learned stories behind receivers of Give-a-Thon gifts during Delivery Day.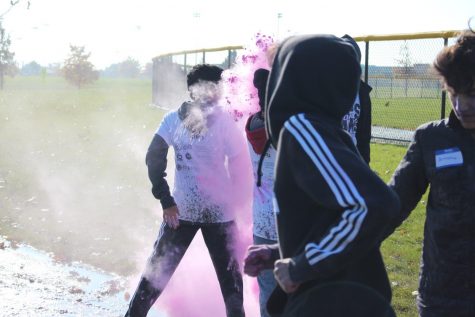 November 12, 2019
The Kiva club hosts a color run to raise money for the Kiva organization for loans for entrepreneurship.
All Photojournalism stories
Enter your name and email to receive email updates from the Statesman!