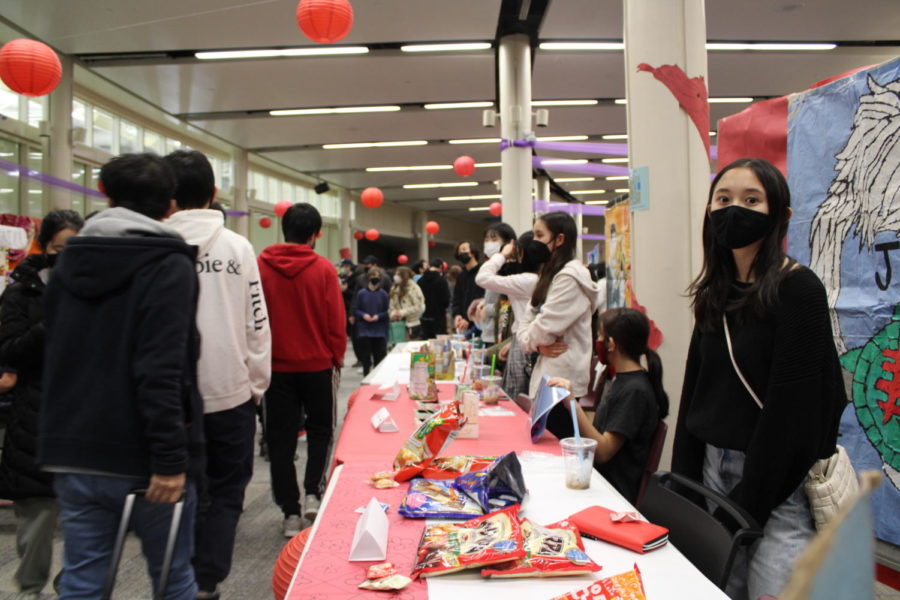 As we go off on Spring Break, here's a look back at some of the highlights of second semester so far
D-Day - Dreamville - April 1, 2022 Dreamville, a production company and label co-founded by Grammy winner J. Cole, has delivered some...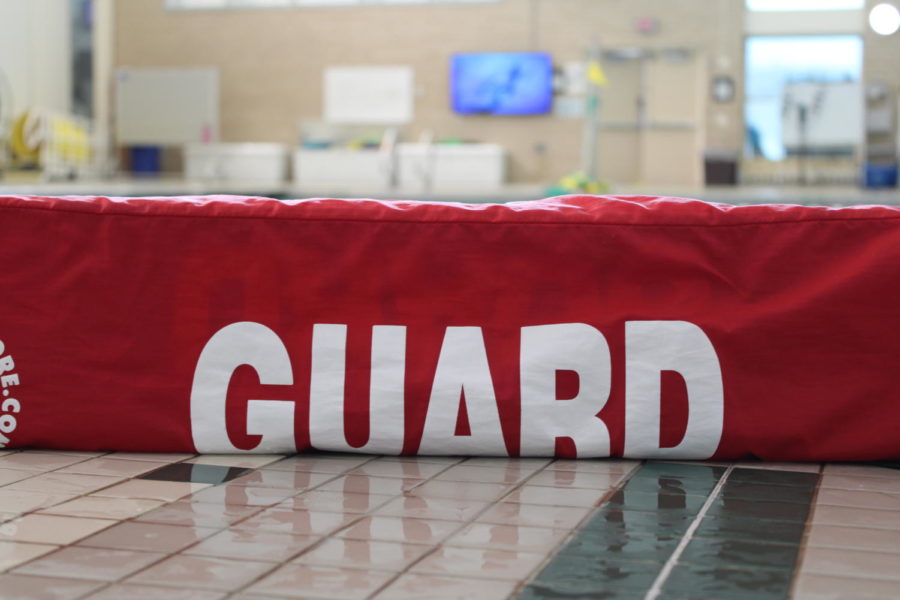 When Ramsey Engel '23 first heard about the lockdown in 2020, he started to lose hope in achieving his goal of becoming a lifeguard. A freshman...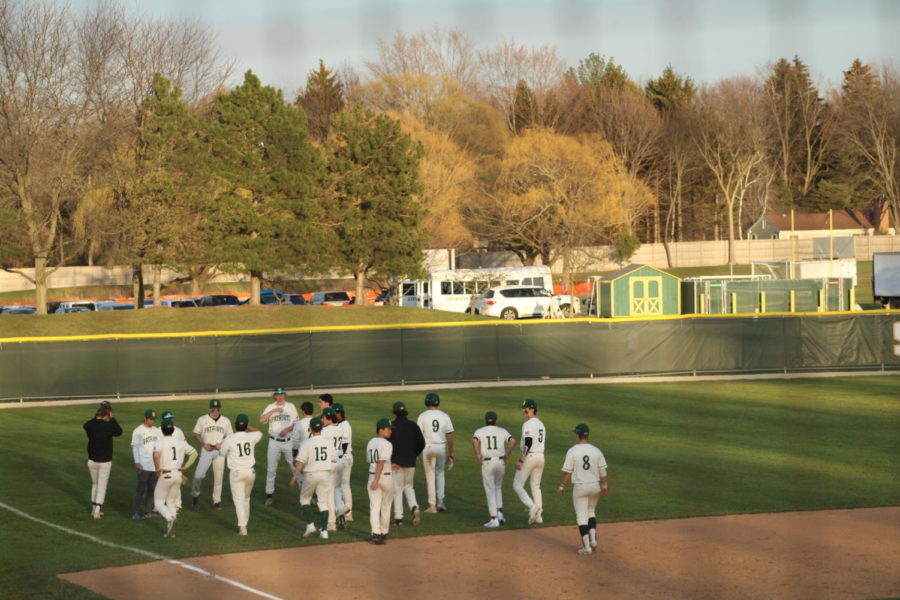 Everyone knows the classic rule: "three strikes and you're out." Yet for three Stevenson hitters, three strikes meant ending up on first...
Loading ...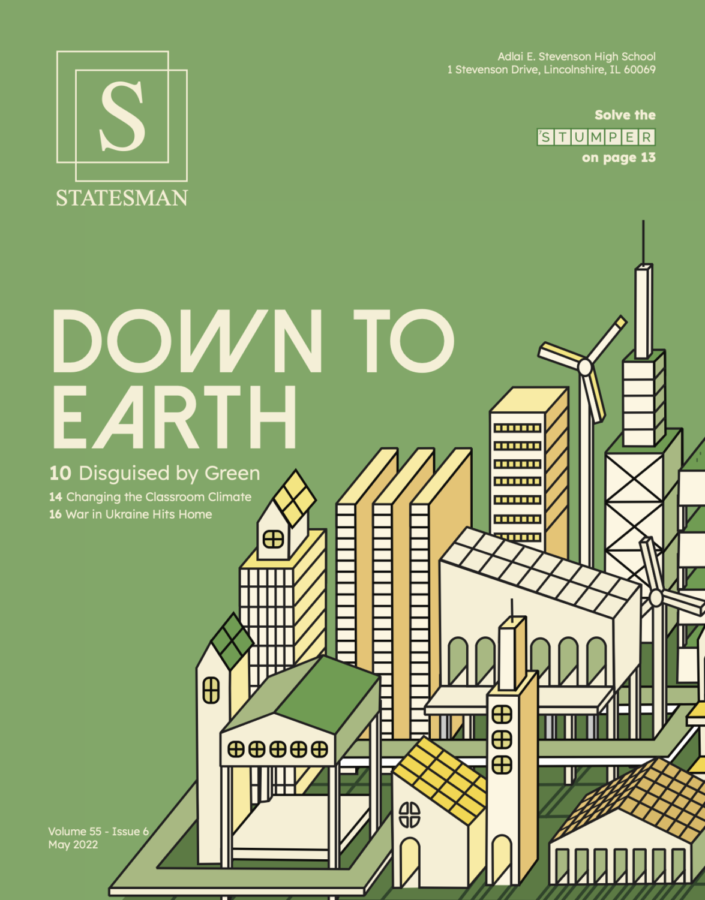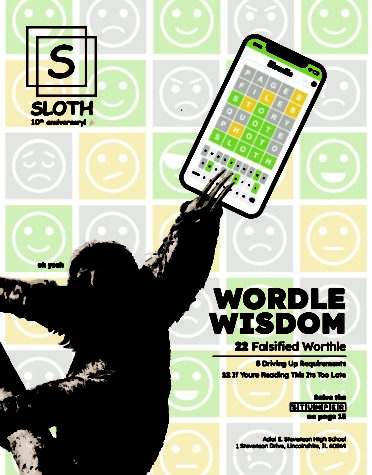 March 31, 2022
Volume 55 - Sloth, April 2022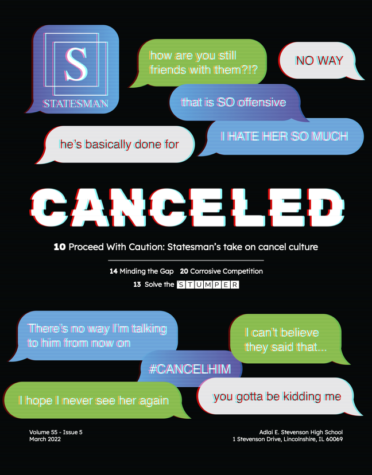 March 13, 2022
Volume 55- Issue 5, March 2022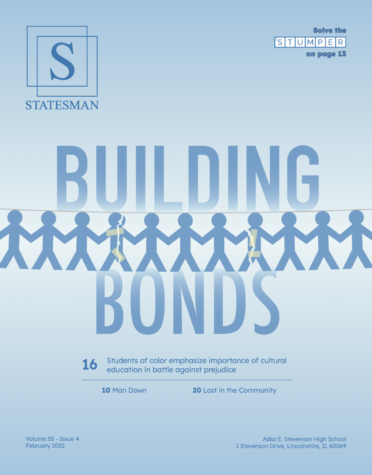 February 19, 2022
Volume 55- Issue 4, February 2022
Special thanks to Stacy Dong, Krish Shah, Aadit Juneja, and Caroyln Wei for starring in and/or helping to record this cash money vid) : D
Enter your name and email to receive email updates from the Statesman!