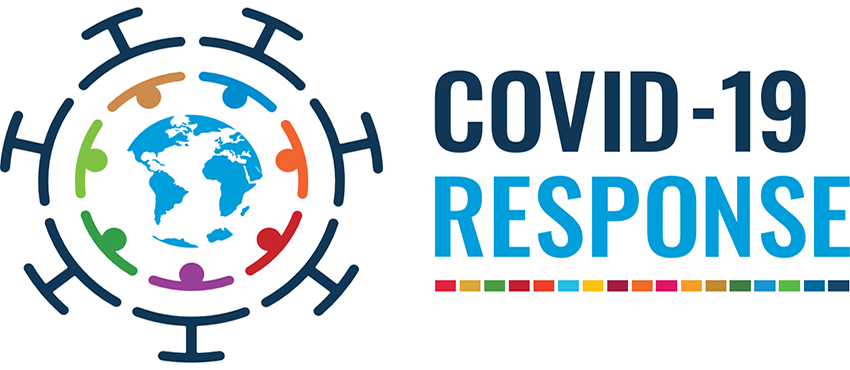 We've all been at home under the stay-at-home orders for over two months now, and I don't think it would be controversial to claim that the...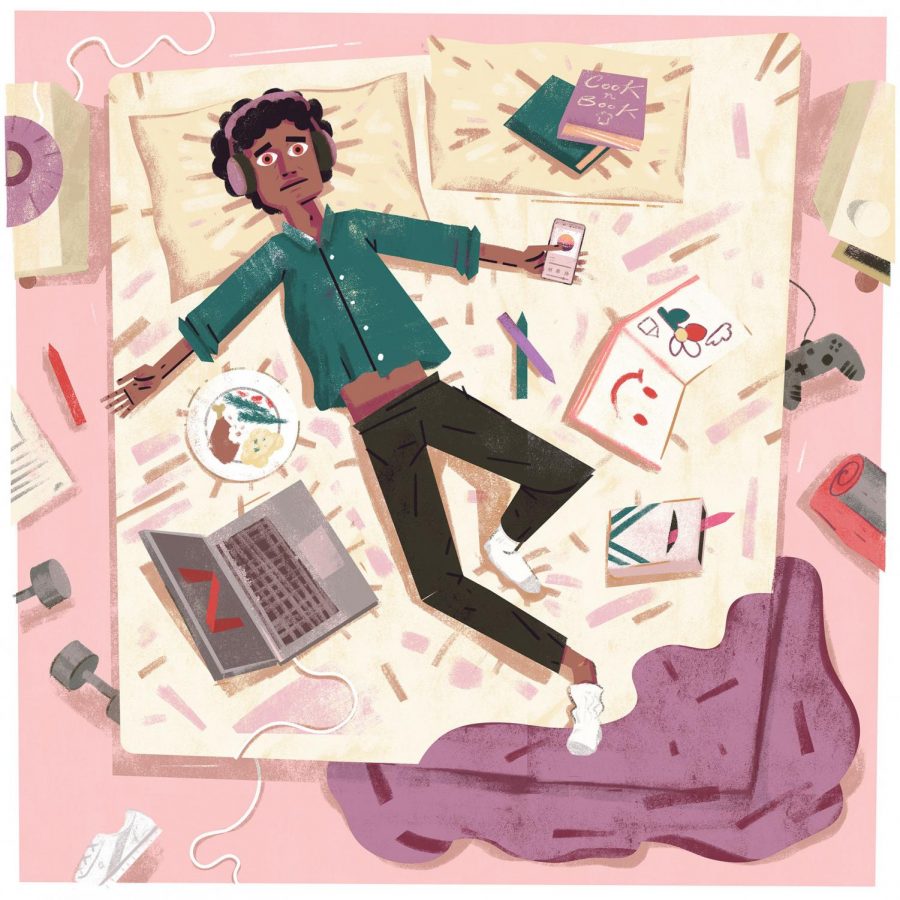 In the past few weeks, my screen time has admittedly gone up by 87%. The main culprits? Instagram, Snapchat, and TikTok. But on all of these,...
The Statesman welcomes comments and corrections from readers. To submit a correction, send us the title of the article in question, the date...
Teaching Amid COVID-19 by Victoria Feng Covid Co-Curriculars by Melissa Liu & Jasmine Sun
With the coronavirus leaving all Illinois schools empty for the remainder of the school year, worries and uncertainties linger in the mind of...
Jan 14 / Boys' Basketball

Jan 11 / Girls' Basketball

Jan 10 / Boys' Basketball
Loading ...
March 16, 2020
Volume 53- Issue 5, March 2020
March 10, 2020
Volume 53-Issue 4, February 2020
November 30, 2019
Volume 53-Issue 3, November 2019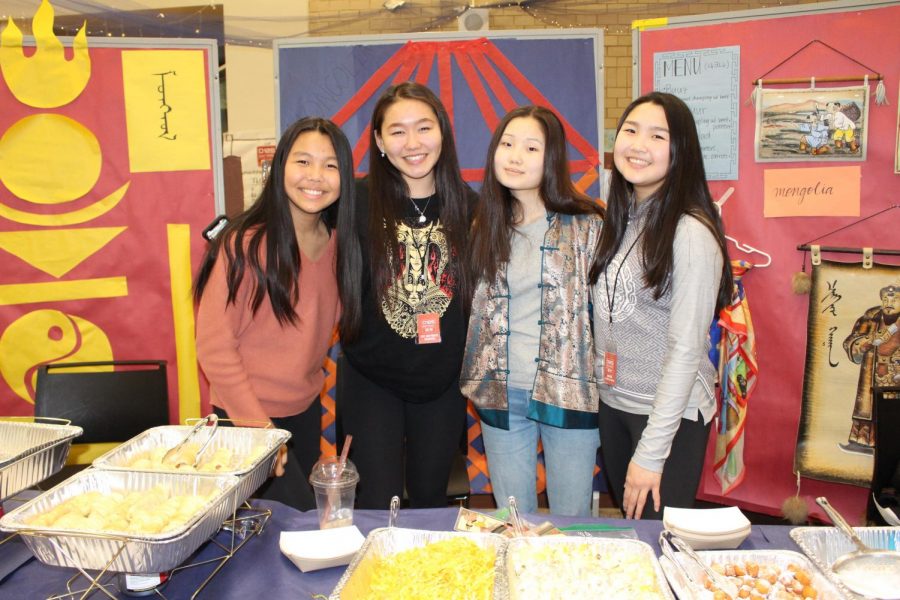 Lily Jiang, In-depth Coordinator
March 11, 2020
Previous Next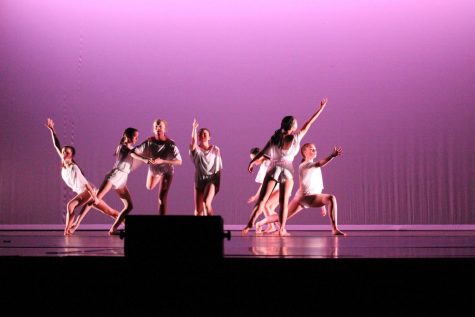 Winter Concert: Photojournalism
December 10, 2019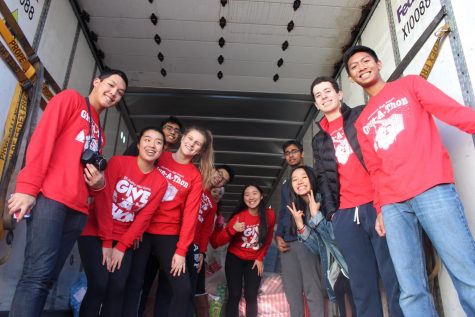 December 4, 2019
Members of National Honor Society (NHS) did more than deliver presents, learned stories behind receivers of Give-a-Thon gifts during Delivery Day.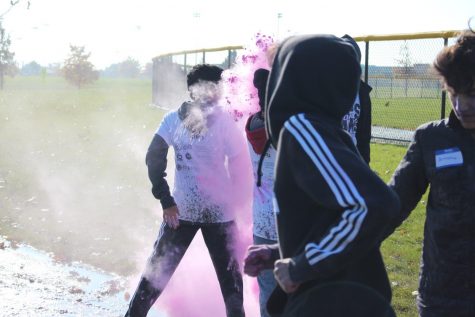 November 12, 2019
The Kiva club hosts a color run to raise money for the Kiva organization for loans for entrepreneurship.
All Photojournalism stories
Enter your name and email to receive email updates from the Statesman!