Streaming The Latest
Comparing and contrasting some of the top monthly subscription streaming platforms for television shows and movies.
Streaming services have started to take over television. People are beginning to no longer pay for cable and instead buy smart TV's that include several different subscription and streaming services to binge. Streaming services are all very similar, containing hundreds of movies and television shows, but are so different in multiple ways.
Amazon Prime Video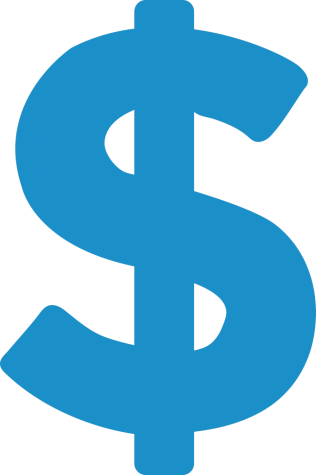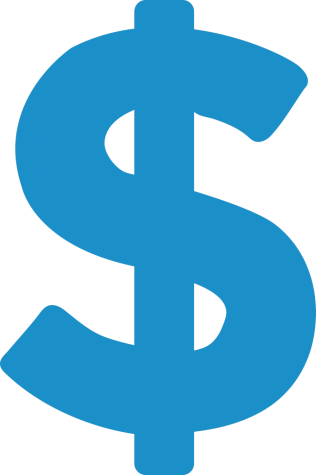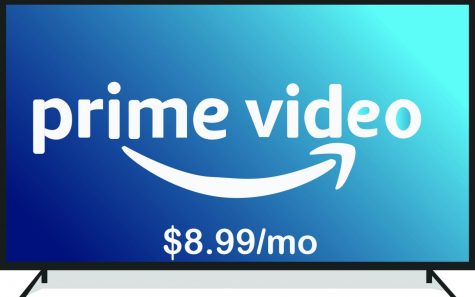 This streaming service launched on September 7, 2006. Having this platform already connected to my Xfinity, it has been really easy to pull up and watch countless movies and binge-worthy television shows at the tap of a finger. If you already have an Amazon Prime membership, you can see thousands of movies and television shows. Movies from both the past, like the classic Grease, and the present, as well as TV shows like Teen Wolf, a favorite of many adolescent girls, can be played on repeat on your streaming device. Along with Amazon video-original movies and TV shows, there are so many different genres of movies and shows, from documentaries about fighting systemic racism to a television show about a female doing stand-up comedy in the 1950's.
Disney+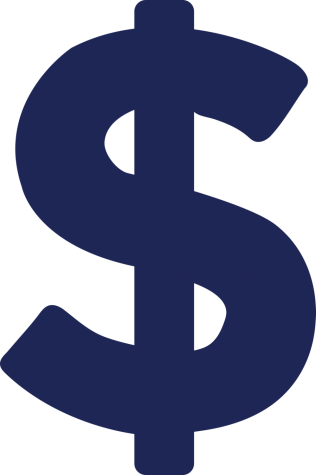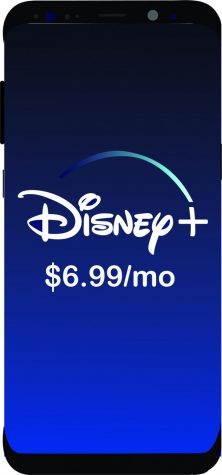 With Disney+, I can relive my youth by watching Zach and Cody go through the hotel lobby or sing with Troy and Gabriella in the ending of High School Musical. This streaming service launched on November 12, 2019. Since then, this streaming platform has provided almost all of the Disney classics and new creations, like High School Musical: The Musical Series. Disney+ also comes with National Geographic, Pixar, Marvel and many more.
The streaming subscription being under eight dollars per month, which comes with features of all television shows and movies in 4k video and subtitles. Disney+ also has an option where you can completely edit the fonts and color of the subtitles. This streaming service is great for families with little kids because of the  kid feature that allows you to block any inappropriate content, while it is also great for teenagers/adults who enjoy watching Disney, Pixar or National Geographic. 
Netflix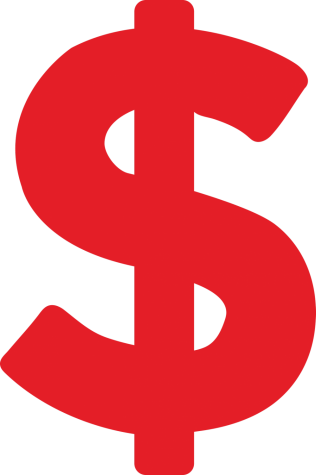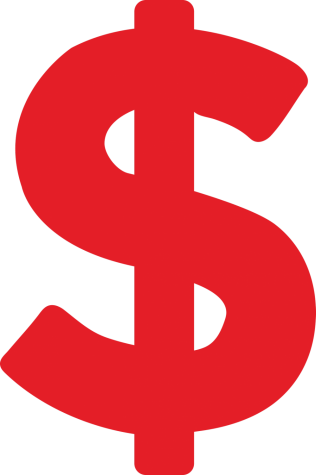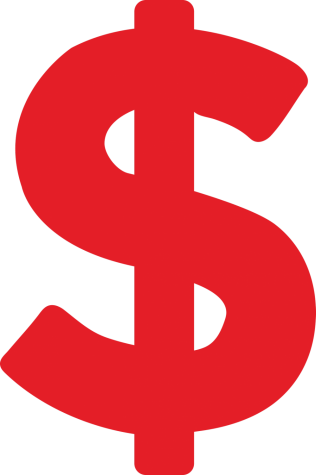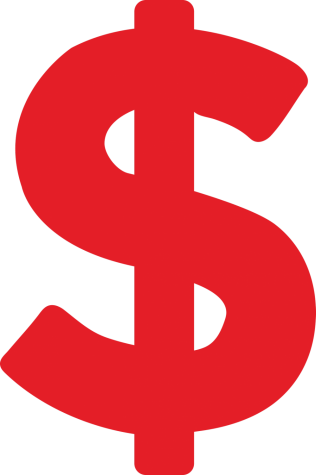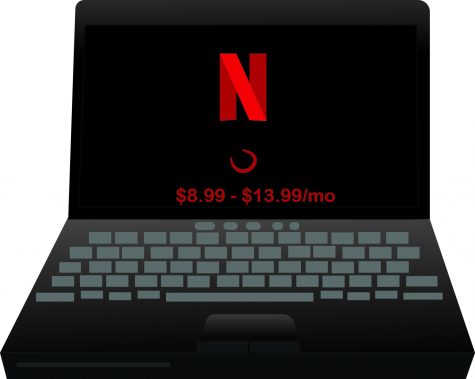 Launched on August 29, 1997, this streaming service changed the way many of us watch television. Netflix is one of the most well-known streaming services for movies and television. Besides carrying some top television shows like Greys Anatomy and The Vampire Diaries,  this platform also provides original television shows like Bridgerton or Outer Banks; creating new societal teenage trends. However, over the years, Netflix has started to have shows such as Friends or movies like A Cinderella Story be taken off of the streaming service, and fill their place with more original content. This service no longer gives the purpose to rewatch or binge your favorite shows and would not be suitable for those who enjoy rewatching or rebinging their favorite television shows or movies.
HBO Max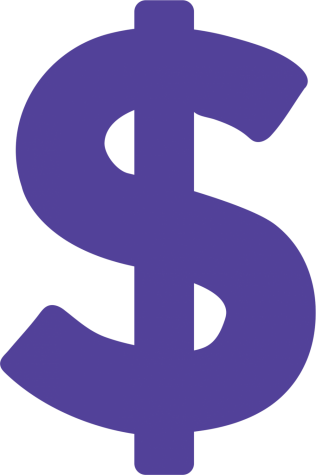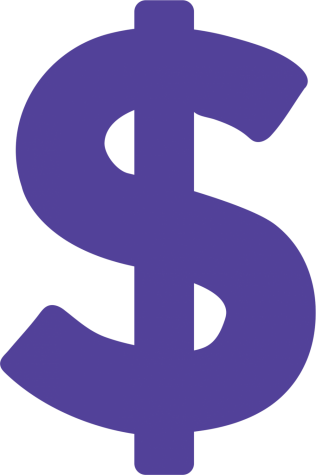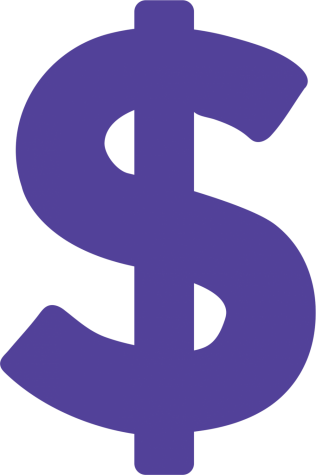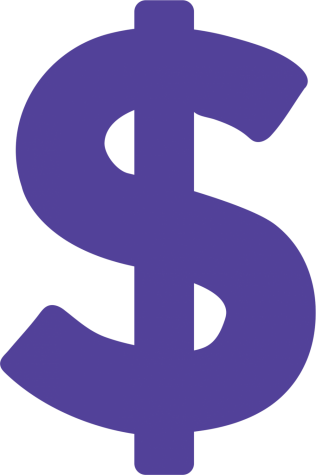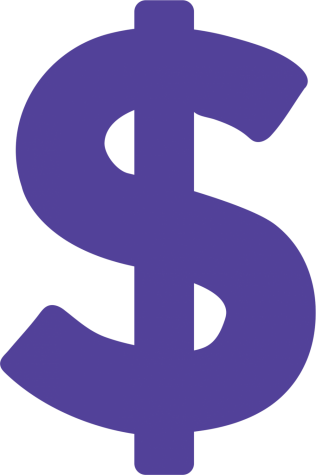 Launched on May 27, 2020, this streaming service has classic television shows like Friends and The Fresh Prince of Bel-Air, along with movies like Wonder Woman 1984. Being one of the most expensive streaming platforms but having over 10,000 hours of movies and television shows, it is quite worth the price of $14.99. This streaming platform has become largely popular during its 8-month free trial offered  to the public, having both television show classics and originals (like Selena + Chef). However, with this streaming service costing more than several other streaming services, I suggest having this be your only streaming service if you were to subscribe to this one.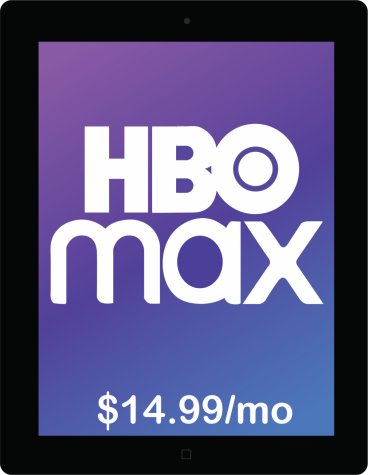 Being able to stream from three different devices at once while being able to create up to five profiles, everyone in your family can find their own movies or shows to watch. Costing only a dollar or two more than Netflix, this platform has such iconic shows and movies with a lot of them still being moved onto HBO Max throughout the past few months. Besides Disney+, this streaming service is one of my top favorites, as the amount of movies and television shows defends the price of almost 15 dollars a month.
With the colder months, in Illinois, many of us like to binge watch television shows.  Streaming services have become a new necessity for many, including my family and I, especially Disney+ and HBO Max. Subscription services have taken up a lot of our time during this quarantine and period is our life, and it is important to find a streaming service that carries all of your needs and wants for a valuable price.