A Winterfest Turn-a-bout of Events
Student Council, various clubs create new alternatives in lieu of the traditional Winterfest
A poorly lit school gymnasium, filled with throngs of partying students packed side by side and a contagious respiratory disease is not exactly a great combination. Taking such into account, Stevenson's Student Council began to brainstorm alternatives to the traditional Winterfest event in February. This year, the Winterfest week (Feb. 15-20) will have many alternative events that still aim to promote school spirit, fun and connectivity, albeit on a safer, smaller scale.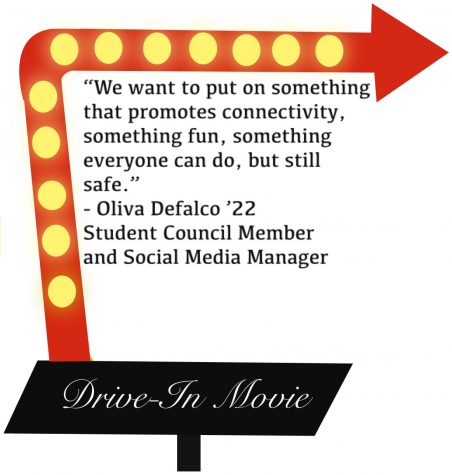 Wheels and Reels 
When: Saturday, February 20 – first showing 5:50 pm, second showing 8:30 pm 
Where: Lot D or B
The movie screening will take place on Saturday, Feb. 20, with two showings. One will take place from 5:50 pm to 8:30 pm and the later show will begin at 8:30 and conclude at 10:30. Students will be able to drive to their assigned lot (either Lot D or B), where they will watch Moana on a giant screen set up by Boom Entertainment. The parking lot will be decorated to match the theme of Fairytale Masquerade. Tickets for attending can be purchased through Student Council's Instagram account, @stucostevenson. 
"We came up with these culminating events by trying to do the same process we go through the traditional events, and try to accomplish the same things we do with the traditional events like the Winterfest dance," said Oliva Defalco '22, the social media manager for Student Council. "But on a smaller scale or virtual event keep it safe. We want to put on something that promotes connectivity, something fun, something everyone can do, but still safe." 
Spirit Days
When: Duration of the winterfest week, February 16-19
Where: At home over zoom or in school during hybrid classes  
Tuesday: Sleeping Beauty Day, wear pajamas  
Wednesday: Red Riding Hood Day, wear red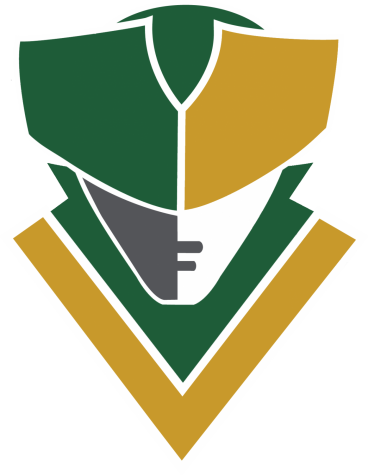 Thursday: Alice in Wonderland Day, wear crazy hair accessories/clothing
Friday: Cinderella Day, wear fancy/formal clothing 
Mr. SHS Virtual Talent Competition 
When: Friday, February 19 at 7pm (pre-show at 6:45 pm) 
Where: Via Zoom with no charge or a drive in style on campus for seniors only. Tickets to see the show in person can be purchased here. (only 100 tickets will be sold).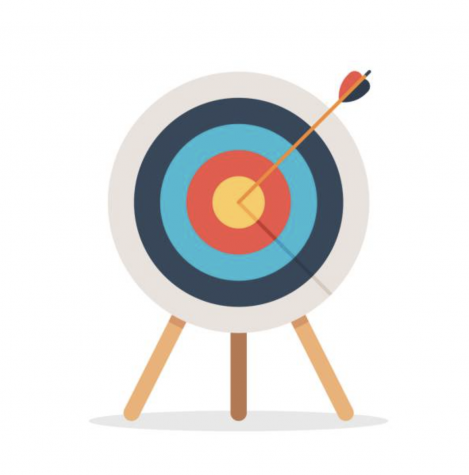 #3Dwinterweek
When: February 15-20; Not time sensitive but last challenge will end on February 20th 11:59 pm.
Where: SHS/Student Social Media Platforms 
During #3Dwinterweek Scholastic 3D Archery (S3DA) plans to post a series of challenges on social media for others to try out. One challenge will be posted each day throughout Winterfest week. Students participating in the challenges will post a picture of them doing each challenge and tag @s3dashs with #3Dwinterweek. The theme of these challenges revolve around Cupid in the spirit of Valentine's Day and knowing various archers from well-known fairy tales. 
"A potential challenge could be to make your own goal target, where someone puts small fun goals on the outer rings of the target that eventually lead up to a much bigger one." Rayna Finn '22, an archery e-board member, said. "The goal of this challenge week is to promote S3DA club spirit and Patriot pride."  
Fairy-Tale Masquerade Cake Contest
When: Duration of the winterfest week, February 16-20
Where: Sophomore Class Board meetings
Sophomore Class Board (SCB) will be hosting a competition where anyone from the sophomore class registers to bake their own cake for a prize. SCB will vote on several winners for the best decorations and creativity. This can be done individually or in groups — the point is to have fun! Each winner will receive a big bag of M&Ms.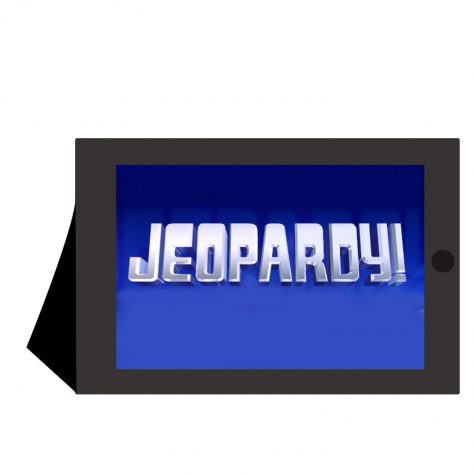 Jeopardy Night 
When: February 18 at 4 pm
Where: Junior Class Board meeting
Juniors sign up (here) to be partnered with a friend, and are then placed in a team of five to six. They will be answering different trivia questions about pop culture, Disney songs, miscellaneous, etc. Hosted by the Junior Class Board (JCB), this will take place on February 18 at 4 p.m. 
"The whole point of Winterfest is for students to feel connected as a community," JCB member Tvishi Krishnakumar '22 said. "And so this is a night to connect more with other juniors and also enjoy some friendly competition."