Common Vaccine Misconceptions
Information about vaccine misconceptions and a comparison between the Pfizer and Moderna vaccines
Myth:
You don't need to wear a mask or social distance after getting the vaccine
Truth:
Myth:
The vaccines aren't safe because they were developed too quickly
Truth:
Myth:
The mRNA used in the Moderna and Pfizer vaccines will permanently alter your DNA
Truth:
Myth: The vaccines will give you the virus instead of protecting you from it
Truth:
Myth: If you have already had COVID-19, you do not need to get vaccinated
Truth: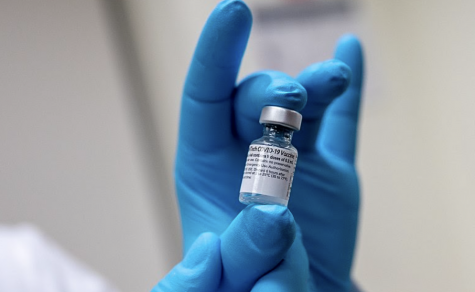 Sources Cited:
https://www.cdc.gov/coronavirus/2019-ncov/vaccines/faq.html
https://www.henryford.com/blog/2020/12/vaccine-myths
https://healthblog.uofmhealth.org/wellness-prevention/not-sure-about-covid-19-vaccine-get-facts-then-decide
https://www.google.com/amp/s/amp.cnn.com/cnn/2020/12/17/health/moderna-vaccine-what-we-know/index.html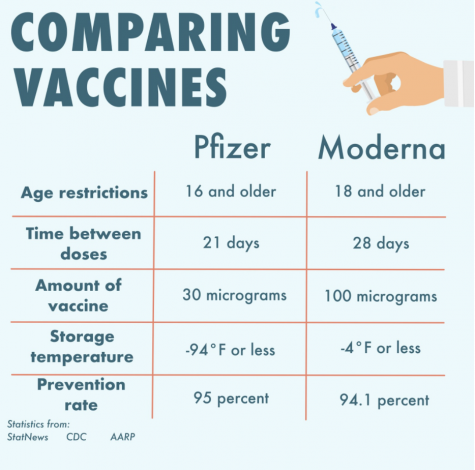 About the Writers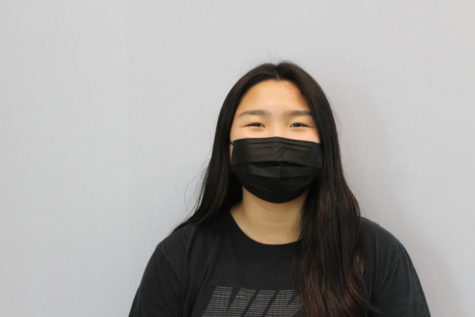 Bayarmaa Bat-erdene, Managing Editor of Production








Bayarmaa is a senior, third-year staffer, and the managing editor of production. Outside of Statesman she's involved in volleyball, track...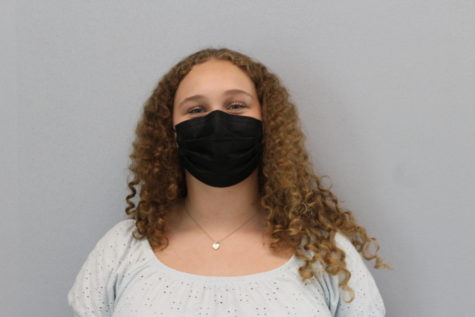 Natalie King, Marketing Director





Natalie is a senior and this is her third year on staff. She is a Marketing Director for the Statesman. Outside of Statesman, Natalie is involved...