Staying Social while Social Distancing
Two staffers recommend COVID-safe activities to stay socially active
As always, make sure to check state and local advisories regarding COVID safety prior to any in-person gatherings.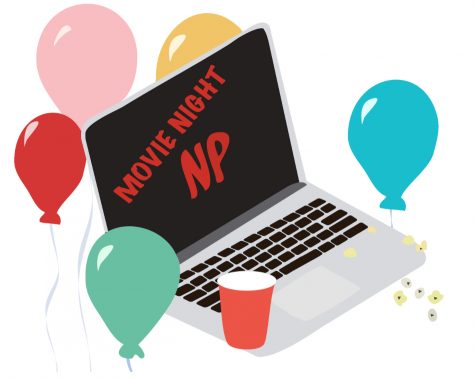 With social distancing guidelines in place, movie nights at the theater have become virtually impossible. But that does not mean you have to watch all your favorite movies and TV shows with just popcorn, blankets and your lonely self. Fortunately, there are many online services at your disposal. Teleparty is one example: the Google Chrome extension lets you watch anything on Netflix, Hulu and Disney Plus in sync with your friends. Whether you are binge watching Stranger Things or The Queen's Gambit, you can still feel connected with your friends through the shared screen and the live chat feature. Remote gatherings through Teleparty can be a safe and equally exciting way to spend some quality time with friends and family, even if you can't be together physically.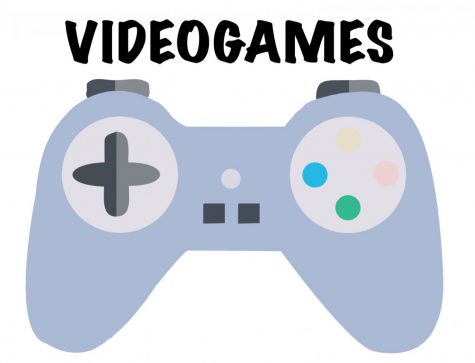 Although simply chatting with friends on Zoom can be a great way to socialize remotely, there are ways to make this experience even more entertaining, one being video games. With trending games like AmongUs, conversations on Zoom (or Discord) can become ten times more heated with excitement. There are other ways to play online games with your friends that are fun, interactive and free. Classic games like Pictionary (a.k.a. Skribbl) and UNO! or platforms like Nintendo Switch and Jackbox Games are all available online for potential game nights with your friends.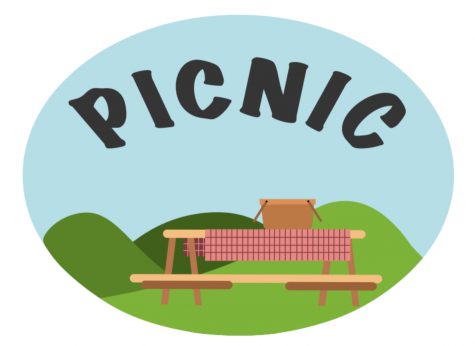 While this year has introduced a slew of new virtual ways of communicating with friends, many still miss the charm of an in-person gathering. Spending time with friends and family outdoors can be a great way to have face to face interaction. But, by setting up individual picnic blankets, staying socially distant and bringing your own food to a nearby park or forest preserve, you can still enjoy each other's company while considering everyone's safety.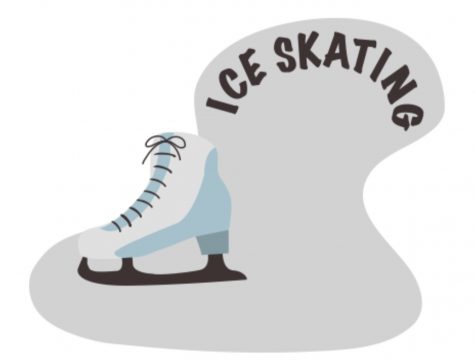 As the weather gets colder, it becomes more challenging to gather safely in-person. Although ice skating rinks will surely look different this year, many plan to stay open this winter. Maggie Daley Park is even taking reservations for ice skating this season. This minimizes the risk of overcrowding, making it easier to social distance, per the park's requirements. Less crowded rinks may even make for an easier time learning to skate and help novice skaters avoid the embarrassment of an inevitable tumble or two in the process. With a hat, gloves and a bit of resilience, braving the Midwest winter becomes far more bearable, especially when it means you get to spend some time with friends and family.