Iran News Brief
On January 3rd, the U.S. attacked Iran troops and killed Iranian General Qasem Soleimani in a drone strike. In the following days, the U.S. and Iran continued to come into conflict, with Iran launching missiles at two bases in Iraq with U.S. soldiers and shooting down an Ukranian airliner, which Iran later acknowledged was a mistake. In response, President Donald Trump announced that the U.S. would impose new sanctions on Iran.
In an interview with Vox, two experts discussed the possible positives and negatives of Soleimani's killing for the U.S. Dina Esfandiary said that Iran may have more justification for killing Americans in the Middle East in the future. On the other hand, Bilal Saab said that Iran and the U.S. have been in conflict for many years and that Trump did not even choose the most extreme option against Iran.
The New York Times recently asked the Democratic presidential candidates about their opinions on Trump's order to kill Soleimani. While some candidates agreed that Soleimani was a threat to national security, they all believed that Trump's actions were ultimately inappropriate.
"There is no question that Qassim Suleimani was a threat to that safety and security, and that he masterminded threats and attacks on Americans and our allies, leading to hundreds of deaths," former Democratic presidential candidate Pete Buttigieg said. "But there are serious questions about how this decision was made and whether we are prepared for the consequences."
About the Writer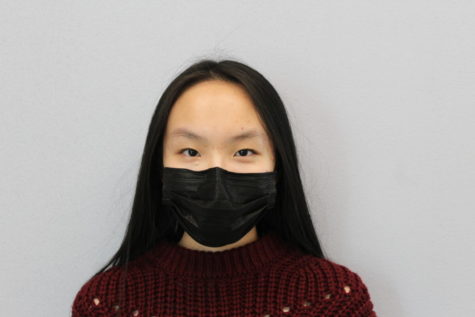 Victoria Feng, Managing Editor of Web





Victoria is a senior and third-year Statesman staffer. Outside of Statesman, she involved in Peer Tutors and freelance journalism.