Girls' Water Polo Bounces Back, Wins 19-7
There are no words to say other than these girls played angry. After dropping a tight game to Lyons at the end of a tournament last Saturday, the girls' varsity water polo team came back with vengeance, scoring the first 10 goals of the game, and winning 19-7 against the Loyola Ramblers, improving to 3-1 on the season.
After two quarters of the play, the score stood 12 to two patriots, so head coach Jeff Wimer had the patriots take their foot a bit off the accelerator. Early and often, Stevenson looked to stretch the defense and score quickly.
With the Ramblers double and triple teaming University of Southern California (USC) commit Claire Haas '18 in the set, the patriots got scoring from other places, including the first two goals of the game by starter Lauren Maloney '18. Haas is normally known for her scoring, as she contributed four goals of her own, yet she was also finding teammates for easy scores every chance she got, racking up four assists.
As well, starting goalkeeper Anna Mossakowski '19 stopped just about every attempt coming at her, only allowing seven goals and improving each and every quarter as the game moved along.
The third and fourth quarters were much more mild, as the patriots stopped relying on their fast paced attack and started milking the shot clock. Coach Wimer rather had the patriots hone in on skills that will prove critical if Stevenson wants to make a deep postseason push in a few months.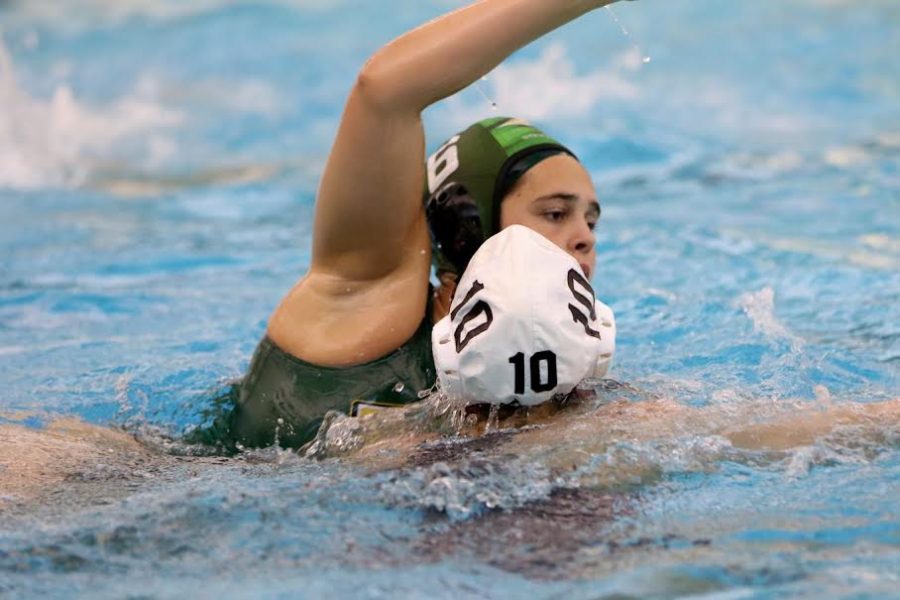 As the game winded to a close, a lob shot by Bella Greenspan '18 sealed the hard earned victory for the patriots.
Stevenson tonight showed why they are ranked #1 in the state of Illinois, with their offense firing on all cylinders and the defense locking down any kind of momentum Loyola had entering the game. For a team looking to repeat, to win three state titles in four years, this is the type of effort coach Wimer wants to see. Although it is early in the season, with blowout victories like this, it looks like these patriots will be back fighting for the state title again.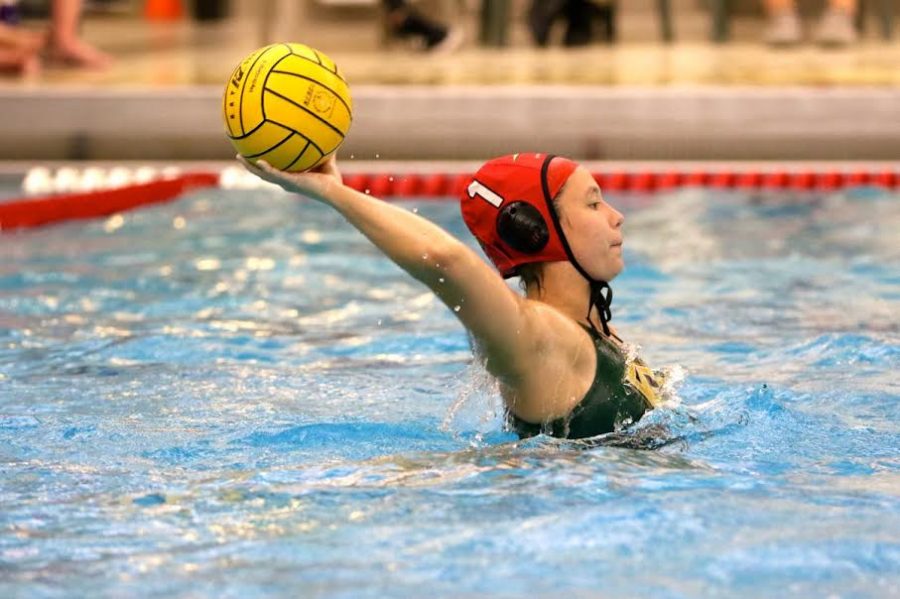 Next game for girls' varsity water polo is away against Conant on Mar. 15. Ball drop is at six o'clock central time.