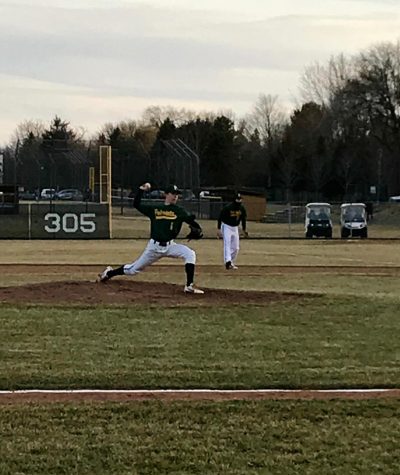 Maxwell Cohn, Managing Editor of Web

March 19, 2018
On a frigid Monday afternoon, the Stevenson Patriots opened up their baseball season against the visiting Glenbrook South Titans. The cold weather did not deter the patriots away from playing great baseball, opening up the 2018 season with a win, beating the Titans 7-2. The first few innings were ...
Jan 14 / Boys' Basketball

Jan 11 / Girls' Basketball

Jan 10 / Boys' Basketball
Loading ...