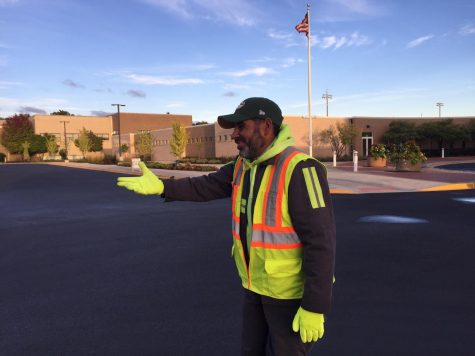 Caimin Xi, Staff Reporter

October 9, 2018
"Happy Circle Drive Guy". "Mr. Smiles". "Peace Sign Man". "Sodexo Friend". No matter the rain, the snow, the heat, the cold, he is at the circle drive every morning, every week, every year. He is not just there conducting traffic, but he is always greeting you, always smiling, always waving--and he is doing all of this not because he HAS to, but because he WANTS to. His name? Sergio Ricardo Cabrera.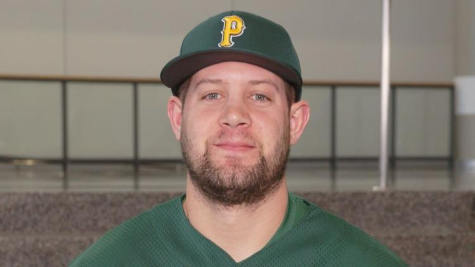 Nellie Maloney, Staff Reporter

September 26, 2018
Mr. Skala is a new baseball coach at Stevenson who teaches physical education at Beach Park Middle School.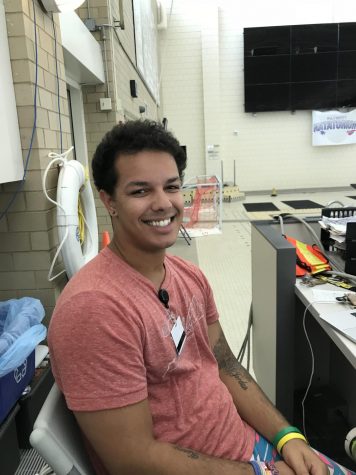 Nellie Maloney, Staff Reporter

September 26, 2018
Mr. Roby is the new girl's diving coach at Stevenson and for Patriot Aquatics. He also coaches Boy's diving at Highland Park High School.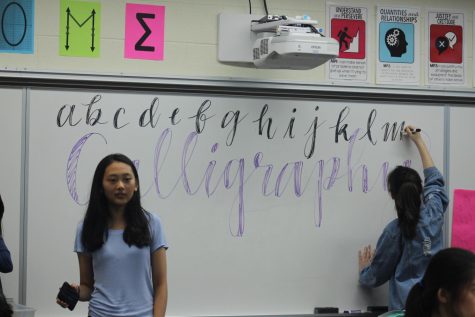 Ani Nuthalapati, Managing Editor of Web

September 18, 2018
Calligraphy club, which meets on Mondays in room 1904, is open to students of all experience levels.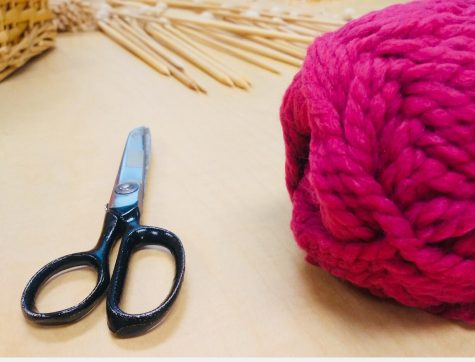 Ayla Dursun, Staff Reporter

September 9, 2018
Hands busily wound string into stitches during the first meeting of Stevenson's new Knitting Club on Monday, August 27th. With the start of the school year, many students are looking for new clubs to join. Knitting Club meets Mondays after school in room 7064. Those with no prior experience can learn to...