This is a running updates page. As results arrive, you can find more information by refreshing this article.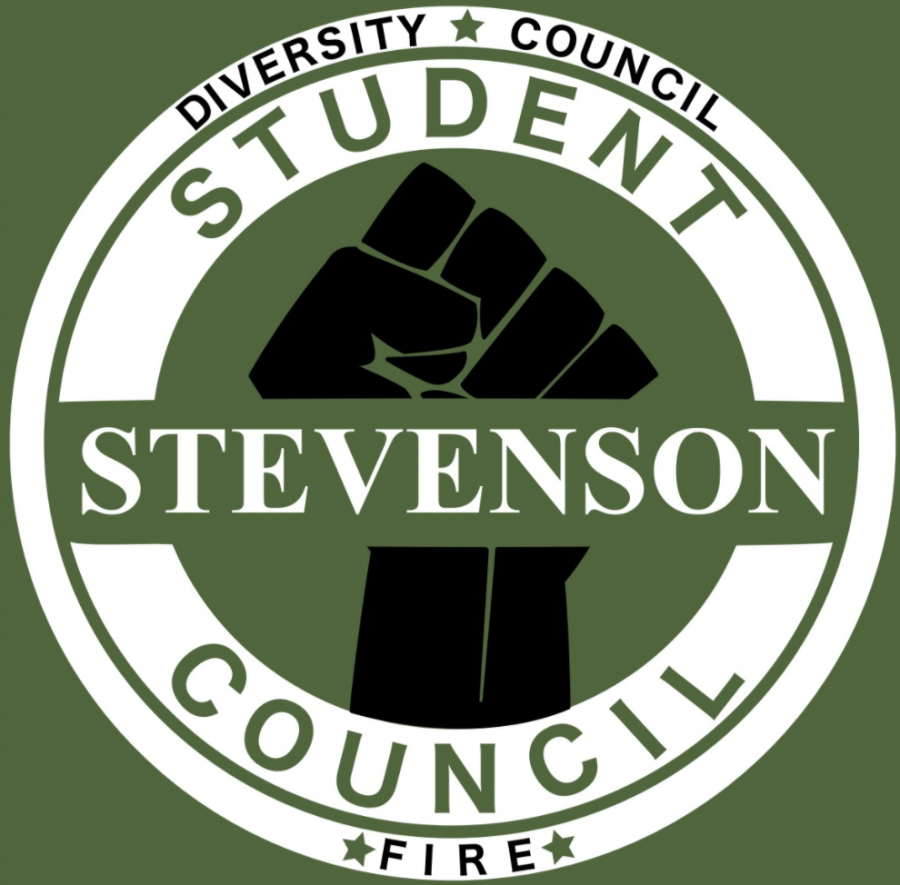 Stevenson students, inspired by recent racial adversities, look for ways to make the school environment more inclusive
Load more stories
Jan 14 / Boys' Basketball

Jan 11 / Girls' Basketball

Jan 10 / Boys' Basketball
Loading ...