No to America's College Promise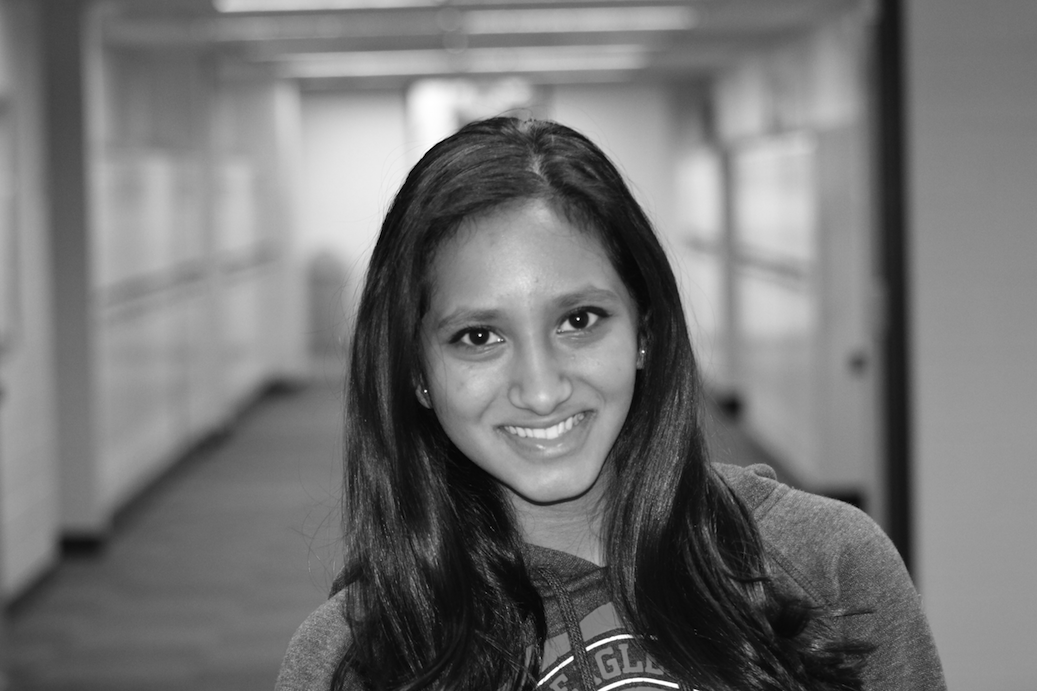 Ninety-eight percent of students who graduate Stevenson High School continue on to college, so it's no surprise that a post secondary education is common in our community. Even so, some students can't continue onto college because of financial constraints.
On Jan. 20, President Barack Obama offered two years of free community college to all high school students through his proposal, America's College Promise. The idea of a free college education has previously been introduced in other nations including Spain, France and Italy but never in the United States.
While promoting access to higher education for those who cannot afford it allows for more  opportunities, the heaviest impact would fall on the taxpayers whose taxes would be raised.
For countries in the European Union, college is a chance to receive a higher education at a very low cost. However, taxes on commodities known as the Value Added Tax (VAT) must be implemented in order to cover the cost of the significantly lower college tuitions.
As of Jan. 4, 2011, the VAT has been raised to a 20 percent tax on most consumer goods. These taxes are far higher than the average U.S. taxes, which according to Forbes, are around 9.60 percent.
To fund free community college for two years, President Obama would likely need to raise taxes. Ultimately, the monetary burden would fall onto the taxpayers' shoulders. That said, there are many other options available to any students hoping to receive post secondary degrees.
Since 2010, the city of Chicago has been working on a program called "College to Career" which provides financial  aid to students in need. Chicago hopes the program will raise the number of students continuing onto a post secondary education. While there are options, some are limited.
With new universities and online classes, the idea of community college and a post secondary education has become not only more accessible but also cheaper for students and their families. While President Obama's plan has positive intentions, the hefty price that awaits both taxpayers and students will hurt the U.S. economy in the long run.